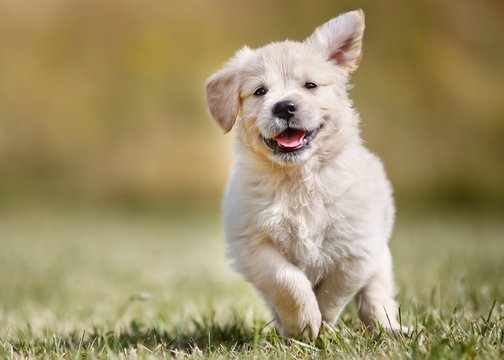 The video is much too gross to post here. Let's have a happy puppy instead.
I feared to write this up, lest I incur a spiritual pollution. But it's important to know and to show that corruption cuts across denominational boundaries. These mean nothing to Satan.
I'm not going to link to it and I'm not going to post the video. Suffice it to say that in 2019, to protest the United Methodist Church's bans on "gay marriage" and ordaining "gay" clergy, a Methodist church in Durham, N.C.–this is when a church is not a church–held a Drag Queen, er… "service." I will not link to the article. You can track it down easily enough yourself, if so motivated.
In addition to being just plain revolting, this is indicative of a much worse problem–a so-called church taking it upon itself to deny God's word and replace His laws with their own.
I think things are getting worse… all over the world.
Go ahead, tell me I'm wrong.