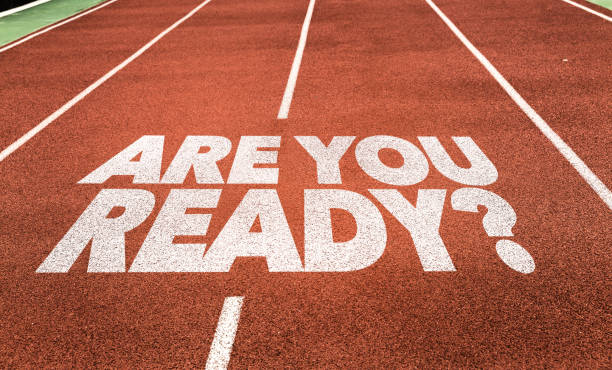 Yeah, I know–I opened the starting gate before I let the crowd into the seats. It's going to be that kind of day. It's been that kind of month.
So here's the very first entry in our 2022 Christmas Carol Contest–oh, wait, I already did that. I don't know what's the matter with me.
Okay. All Christmas carols are eligible, any carol can be entered more than once–but we are not accepting purely secular carols. I Saw Mommy Kissing Santa Claus wouldn't qualify.
Readers may enter with carol suggestions as often as they please, every day, twice a day, whatever.
The winner will be whoever requests the carol that gets the most views on the day it was requested. It's a bookkeeping nightmare, but it does allow the leader to change fairly often. The race will always go right down to the wire!