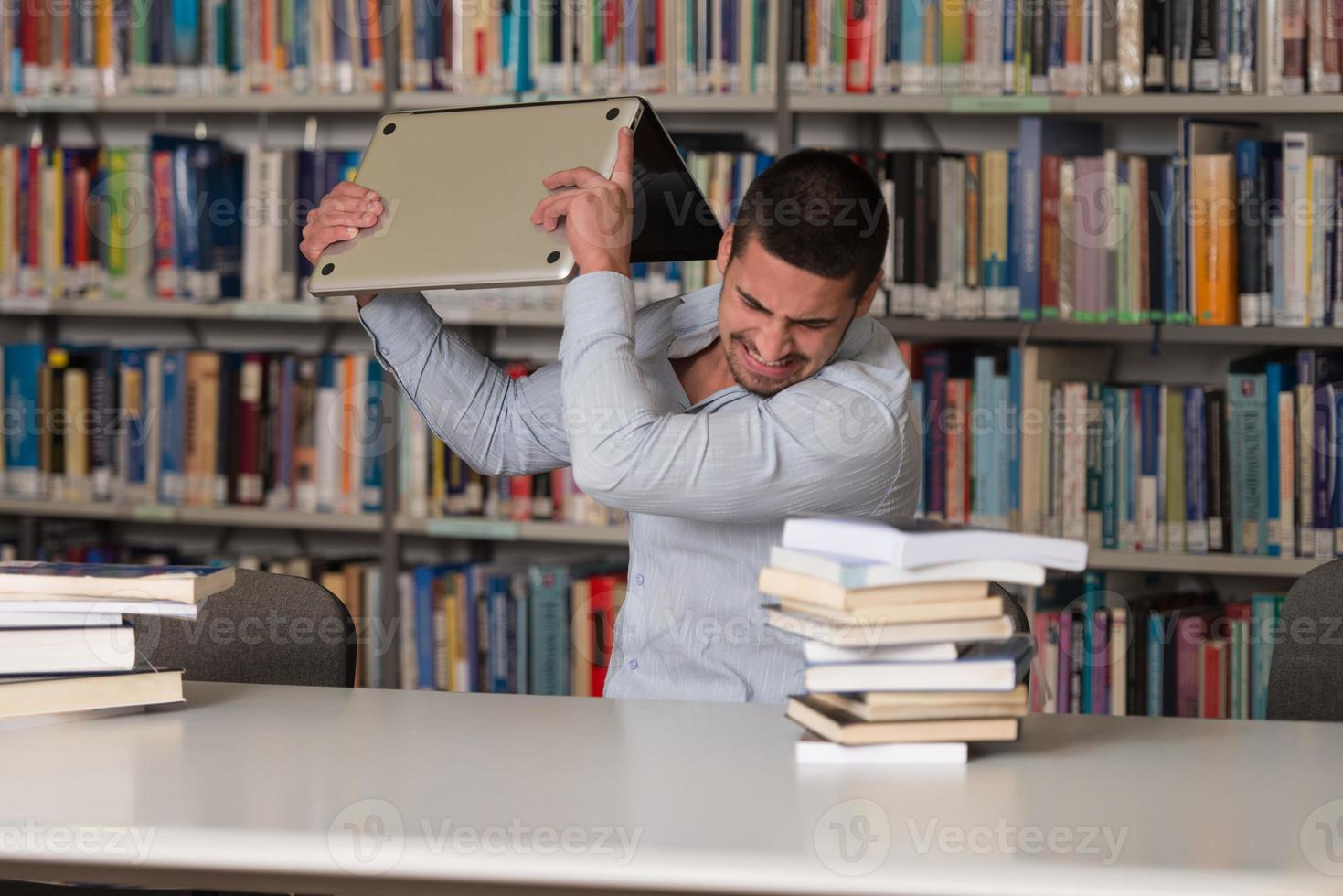 I post this now and then because readers seem to find some comfort in it. As in, "Yes, absolutely, that was a book that stunk on toast, it was pure rubbish, and no, it was not great art that everyone appreciates but you!"
You could fill Grand Canyon with awful paperbacks that have been published. Oh, forsooth! Remember Leisure Books? They finally bit the dust in 2010. Paid the lowest advances I ever heard of; but the bilge they published didn't deserve any better.
Hey, if you wanna read that stuff, be my guest. What you do with your spare time is your own business.