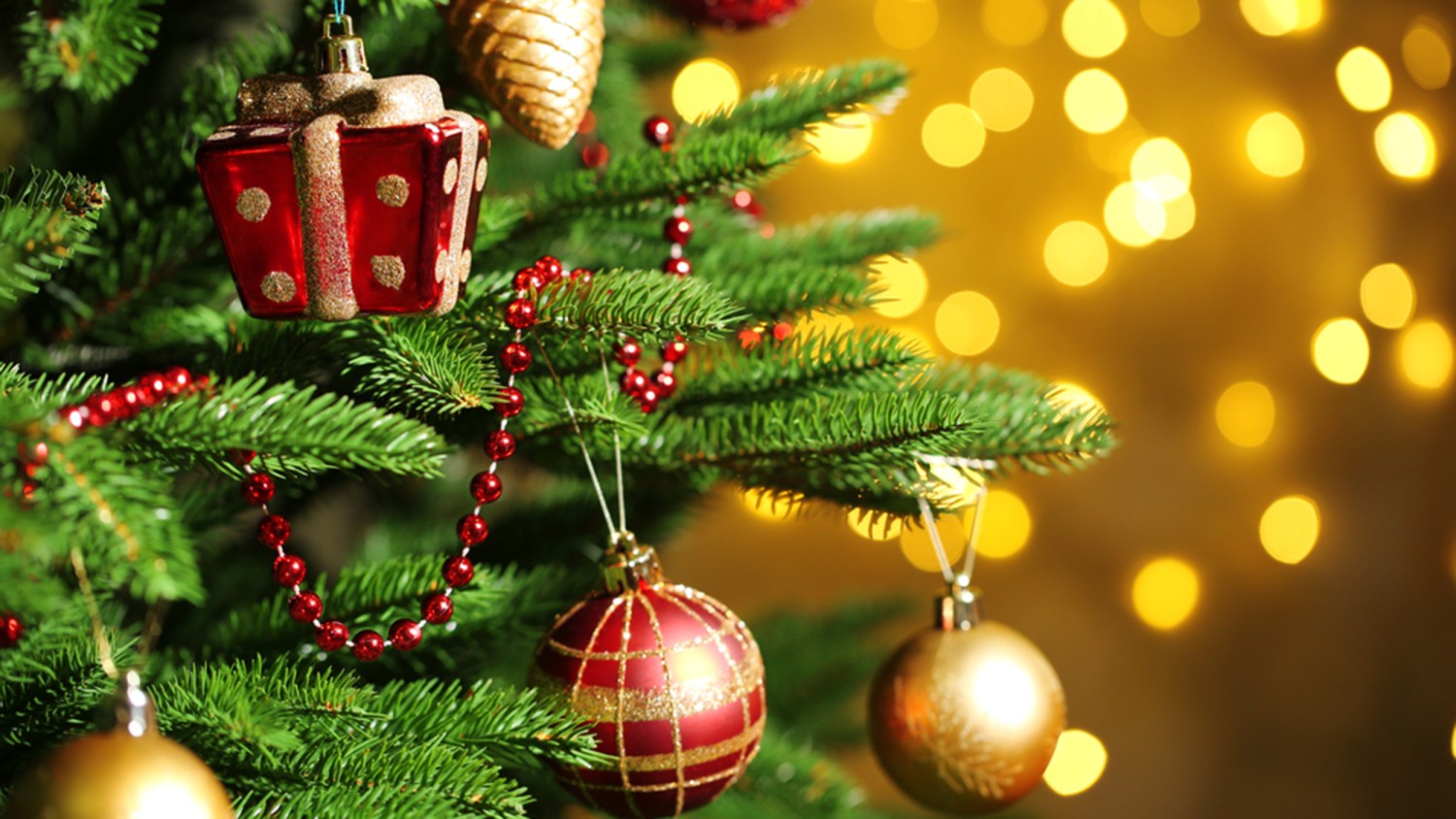 *Sigh* I have to take down our Christmas tree today, it's getting dried-out. Lug all the boxes out of the closet, pack the ornaments, stuff the boxes back into the closet, haul the tree out to the curb… and somehow get all my writing done while I'm at it. I wish we had a picture of our tree. We don't know if we can get the hi-tech camera to work at all.
I can only pray, O Lord, that you bless this Christmas past and give it power to work for good all year long, right up to next Christmas.
Without your blessing we wouldn't last two days.