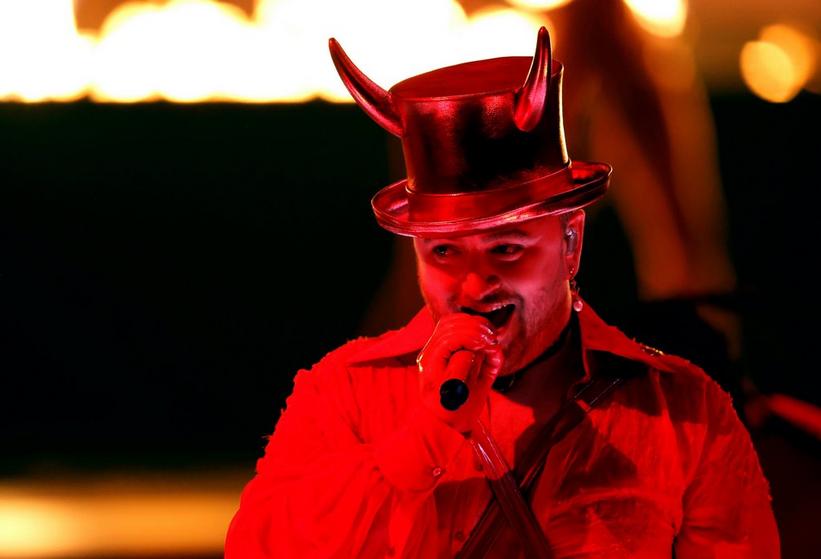 No, I did not watch the Grammy Awards last night. So I missed MSNBC's "Joy" Reid saying "The culture wars are over and The Left won!" (https://dailycaller.com/2023/02/06/joy-reid-ron-desantis-grammys-culture-war/).
Yeah. Oh, boy–Satanism! Oh, boy–sodomy! Oh, boy, wow–diversity,equity, and inclusion! On behalf of all this great stuff, Reid celebrated "the total defeat" of conservatism. "They can't win!"
The ratings for this monstrosity were up 30% from last year. I don't know why; but I strongly suspect that it does not mean that the American people have embraced the Far Left Crazy. I don't know how the Left gets away with continually and even obsessively provoking us, but I'm pretty sure most of us have not switched sides.
The Left thinks it's won the culture wars.
I pray it's the beginning of their collapse. Meanwhile, I'm still fighting.