G'day, g'day to all that may, chicken-fat canning begins today! Byron the Quokka here, trying my hand at poetry. Meanwhile, here are some samples of Quokka University's weekend TV offerings.
5 P.M.  Ch. 02   HYPOCHONDRIAC HEAVEN–Game Show
Last week's champion, Lorna Doone (allergic to rectangles), takes on challenger Terry Mildew ("My cat gave me leprosy!") in The Battle of Horrific Symptoms. Host: Bud Collier. Featured: Dr. Pillpop's Medicine Show.
Ch. 06  SECRET NEWS!–Inane News and commentary
You won't understand a word of this broadcast unless you have Uncle Flabby's Secret News Decoder Dial! Special tonight: "World War III Breaks Out."  Featured: The June Taylor Dancers make like dandruff and "flake off."
5:30 P.M.  Ch. 11  LET PUPPETS RULE YOUR LIFE–(Don't ask, we just work here)
Tired of being a puppet? Try being the puppet of a puppet! Why make decisions, when Spunky and Gargo and Burpy and The Gang can make them for you? Just phone in your predicament and then do exactly what the puppets say! Host: David Hasselhof and hair.
5:45 P.M.  Ch. 16  MOVIE–Brilliant thriller that never got a break from critics who were only trying to show off
In "Dog My Cats" (Tahitian, 1993), Soviet super-spy Anatoly Przhykwoffskyvich (Tom Jones) defects to Siberian Intelligence–only to discover that Siberia is part of the Soviet Union and all he's done is make a fool of himself. Billy Martin: Omar Sharif. Natasha: The tall chick from "Rocky and His Friends." Song: "I'm Itchy All Over."
6 P.M.  Ch. 34  TEN THOUSAND YEARS OF OPPRESSION–Sitcom
Lulu (Heather Locklear) runs into big trouble when the ice gives way under her gourmet hockey team; and at home, Ginger (Debbie Reyolds) and her mata-mata turtle are arrested for poaching eggs. Cloak of Invisibility Salesman: Sorry, couldn't see him. Special cameo appearance by William Howard Taft.
Now that's what I call a TV schedule! Please excuse me while I try to find a rhyme for "schedule."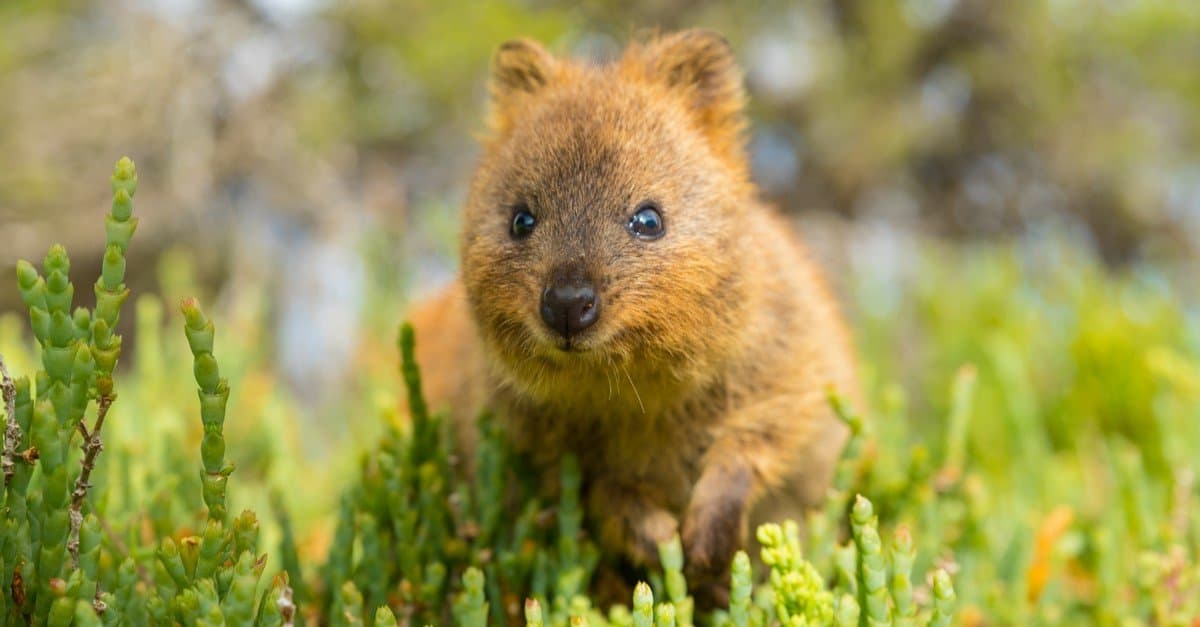 Byron the Quokka, signing off!