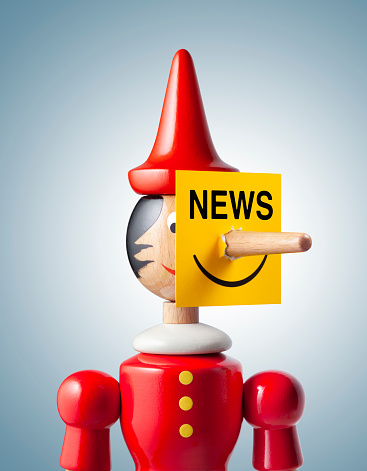 Our Free & Independent Democrat Nooze Media Inc. were out to get President Donald Trump from the get-go. Here in 2017 we saw three of those stooges forced to resign when their "reports" for CNN proved to be entirely fictional.
And today we have libs and Big Tech and commies all yawping about "disinformation" on the Internet–as if they weren't the world's biggest providers of that product! The hypocrisy could scorch your ears.
Yeah, yeah, guys–the 2016 election was stolen from Loveable Hillary, as honest as the day is long. If anyone at CNN ever told the truth about anything, he or she would spontaneously combust.
Once upon a time they called it "lying."