Great balls o'fire! This is indescribably awful! It sounds like a dirge. I can't bear to stay for the whole two minutes of it.
"Unknowable" had a truly horrible thought: What if this show were made by Disney today, instead of Disney as it was in 1955? Ai-ya! Run screaming to the sidewalk!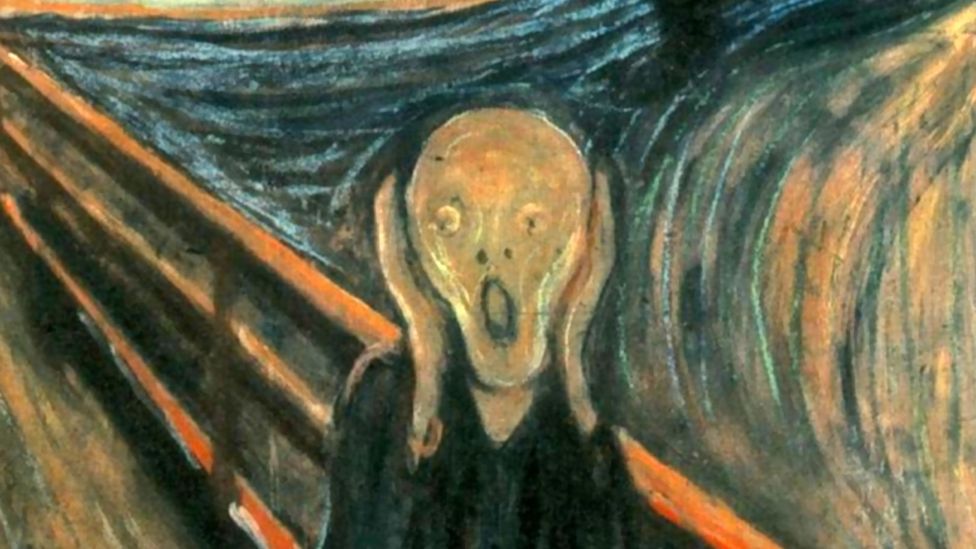 Hey, it was bad enough with all that singing and dancing, and Moochie and his pals ALWAYS winning the national championship… and yet I watched it, and so did all my peers. Why did I watch it? I only wanted to see the cartoons.
It makes me suspect that television hypnotizes people.