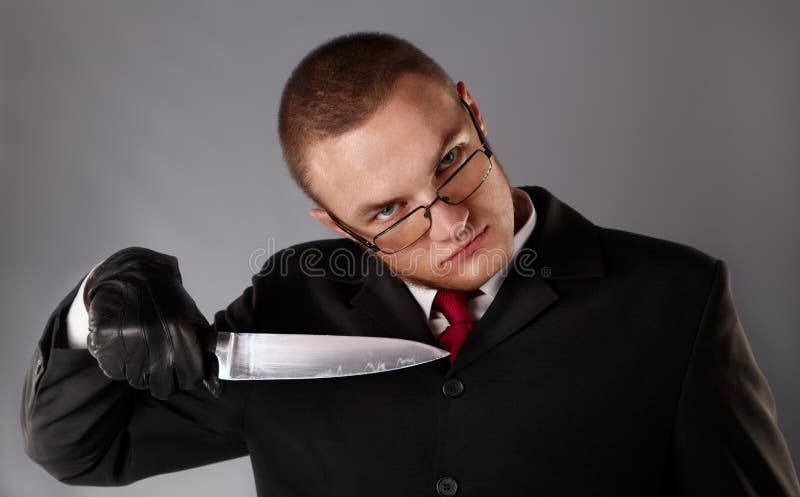 Getting a bit creepy out there, isn't it?
Hey-O, public education!
Here's an English professor at Wayne State Looniversity having to be put "on leave"–translation: lie low until the heat dies down–for saying it would be "admirable" to murder anyone judged to be "racist, homophobic, transphobic," etc., etc (https://www.thegatewaypundit.com/2023/03/liberal-college-professor-placed-on-leave-for-suggesting-its-ok-to-murder-conservative-speakers/).
Gee, look at that–they don't give the professor's name in any of the, um, nooze stories.
So… while your tuition dollars are hard at work rounding up kooks to "teach" your children, we are left to wonder when, exactly, ordinary academic foolishness crosses the line into homicidal mania. We have just seen a "transgender" wacko murder little children at a Christian school. Who's next on their hit list?
Defund the colleges.
Don't send your kids to any of those Far Left colleges.
Don't send your kids to public school.
Take away the money.
One or the other will not survive this: public education, or America.