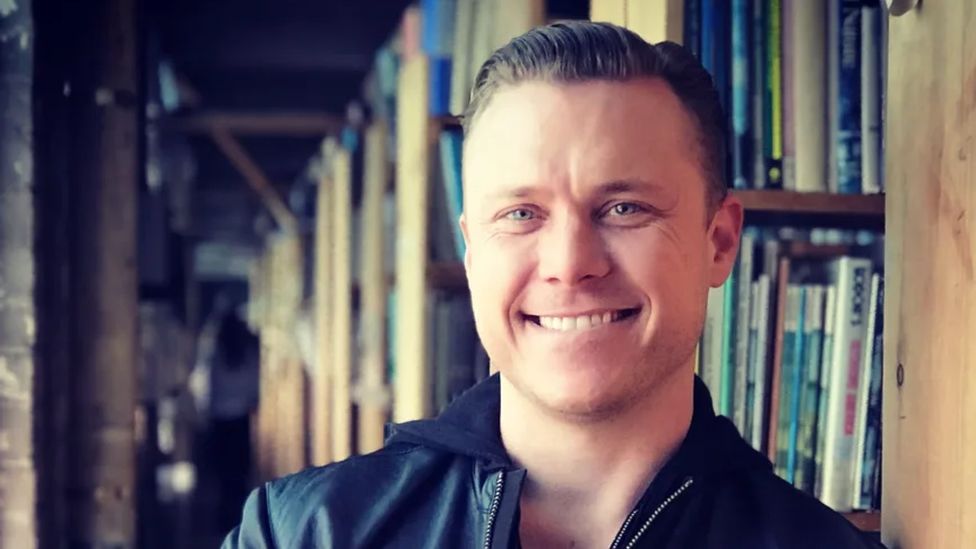 Bob Lee, 43… Life in the big city, eh?
All right, he was probably not wise to be walking around alone at 2:30 in the morning. That was the last thing MobileCoin executive Bob Lee ever did. He was stabbed to death and couldn't get help (https://sfstandard.com/criminal-justice/video-appears-to-show-mortally-wounded-cash-app-creator-bob-lee-looking-for-help-in-downtown-san-francisco-after-stabbing/).
(If you're goin' to San Francisco… don't!)
He died with a cellphone in his hand, pleading for help. Police got there in six minutes but were already too late.
There are no suspects yet, no arrests, no explanation of what Mr. Lee was doing out there at 2:30 in the morning. Who walks around San Francisco at 2:30 a.m.? Maybe he was set up with a phone call that lured him out there.
Well– In a city where you're always hearing "Defund the police!" and "Refuse to prosecute," do you expect there to be law and order, or anything like domestic tranquility?
Our cities–at least, the ones "governed" (LOL) by Democrats–are turning into felons' playgrounds. Los Angeles wants to empty out the prisons–boffo idea! Go for it!