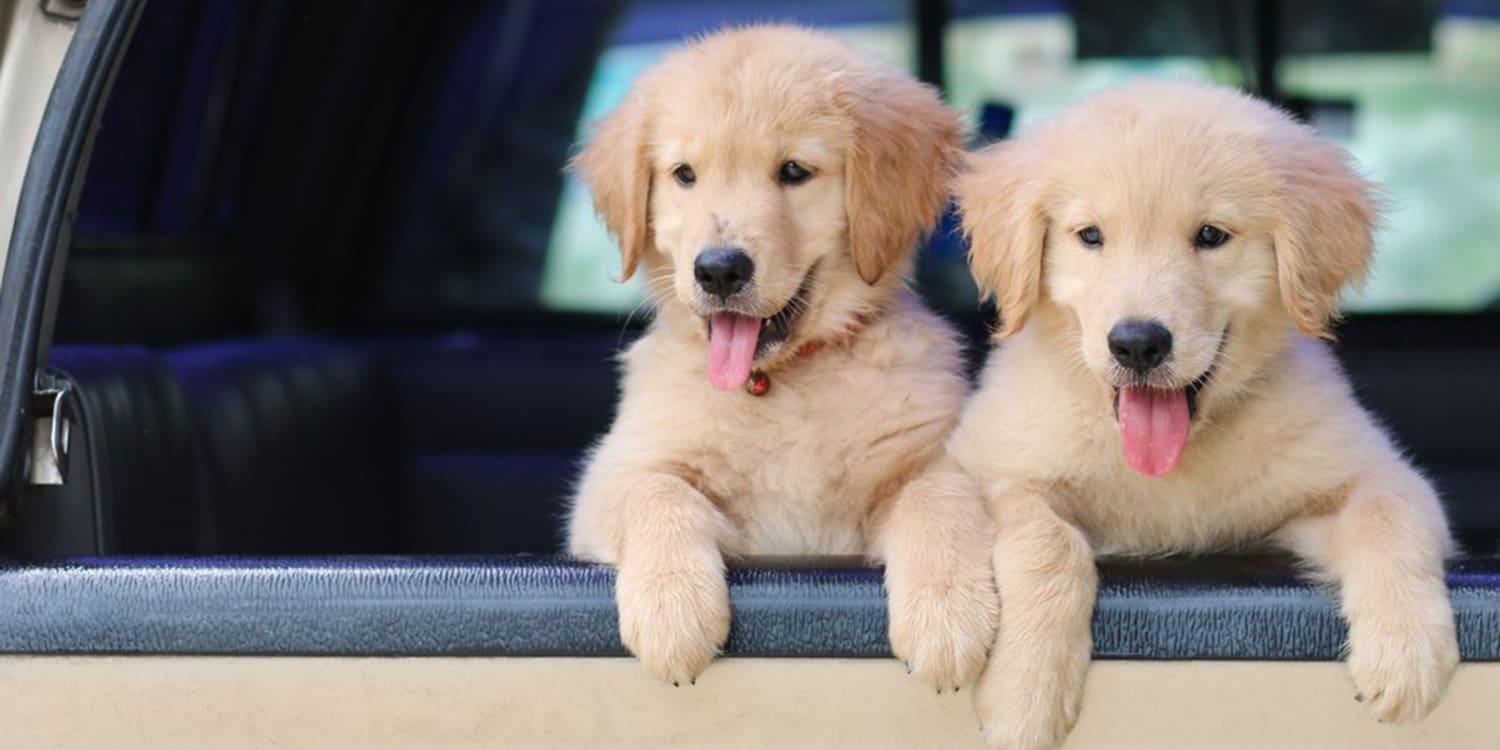 I refuse to post a picture of any of those so-and-sos doing you-know-what. Here are nice puppies instead.
Here's the question: How pathetically inadequate do you have to be, to be "influenced" by a TikTok "influencer"?
Really, is there anything more shameful than that?
The moment you refer to a man gussied up as a woman as "she" or "her," you have surrendered, they've conquered you, you're one of their Eloi now. If you're lucky they'll eat you last.
You do know that TikTok is owned and operated by the Chinese Communist Party, don't you? Do you want to be "influenced" by them? Do you think they have a good reason to collect all kinds of data on millions of American citizens?
You have to be smarter than that, to keep on living.