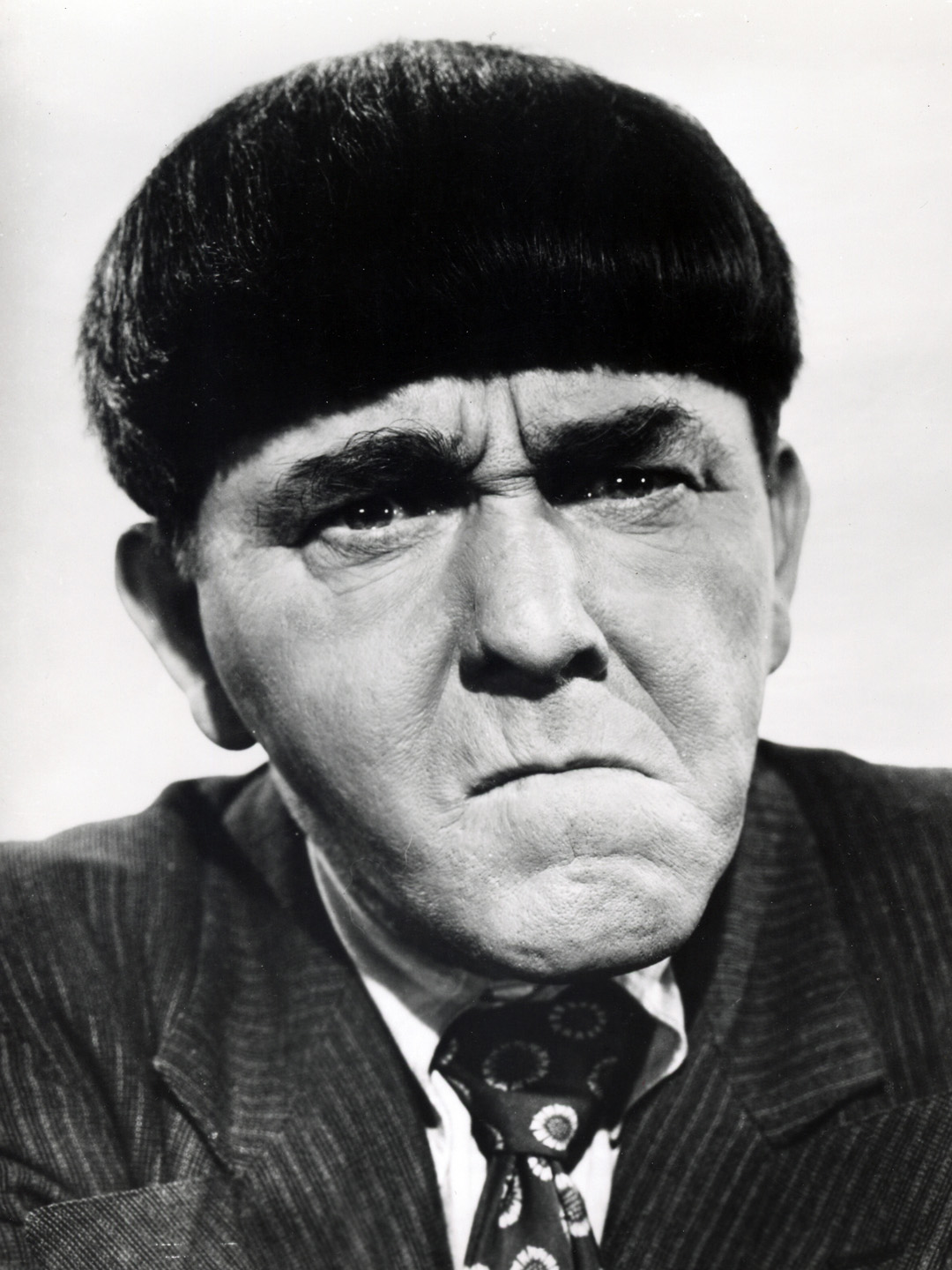 Chareman Moe wen he wased On TV!
Can yiu beleeave theeze hear ledgerslaters??? Thay "are" triying to foarce A Grate Yuniversity to teech that no-good trans-fobick Constritutcion!!!! and Amairakin hisstry, tooo!!!
Thay thingk That "jist be"cose thay pay fore "the" yuniversity thay "can Tell" "the" prefessers waht To teetch!!!!!! Hasnt thay nevver herd Of Acrodemmick Freeedim??? Well! Lyke Chareman Moe sayed wen he wased On TV butt befoar he whas The Rooler Of China,, yiu Cant Tell A Collidge Waht To Do"!"!"
Heer "at" Fimbo Yunivers"ity" we Are goingto Do Sumb Thing abuot it!!! Fromb nhow On, we are goingto "get" awl Our Munny fromb China!!! Thay are awlreddy "Pay-ing: sumb of our deens And prefessers so wye Not awll of themb?? And oncet Our skool it is Saifly in China's pockit we Can Thum our Noases at Amairecka's Racism and Haite!!!!!
Trooe freedum it Eckzists ownly In Soshallist Workers cunntries lyke China and Vennawhatchamacallit and Cuber and Norf Koria!!!!!! Lyke Chare Man Moe he sayed, "yiu Are awl nuckul-hedds!""!! and thenn he wood poak yiu In "the" Eiye!!!!!! It is tooo Bad we cant "has" himb foar Pressadint but we Got "the" neckst Best Thing!!!!!!!