G'day, TV connoisseurs! (Holy cow, I spelled it right!) Byron the Quokka here, with another weekend's worth of glorious TV brought to you by Quokka University, home of the QU Humans nationally-ranked Pick-up Sticks team! And here's a sample of what we've got in store for you this weekend.
7:30 P.M.   Ch. 04   FLAB-FACE!–Crime drama
You won't believe how this private eye solves crimes! Neither will the police. Behind that shapeless blob of flab lies an even more shapeless blob of flab! Tonight: Flabby breaks up an illegal rhyming ring. Lt. Bigelow: Rod Steiger. Secret agents disguised as mendicant nuns: the June Taylor Dancers.
Ch. 09   EATING THE THINGS THAT EAT YOU–Indescribable
The Parasite Gourmet, John Stink, shows you how to turn the tables on fleas, mosquitoes–all right, better stop there. They didn't call it "the most disgusting show on television" for nothing. Host and Chief Cookie-Tosser: Ed McMahon.
7:45 P.M.   Ch. 22   THE SPOOLGE REPORT–News & Commentary
"The news that no one else will touch with a ten-foot pole!" boasts anchorman Hyman Spoolge (who is only half-human). Tonight: Roving Reporter Janice Panic continues her series on "Old Ladies Who Drop Stitches." Consumer Reporter Todd Shing: "What To Buy When You Has No Money."
8 P.M.   Ch. 71  THE BLITHERERS–Sitcom spoken in tongues
What? You don't understand what Ma Blitherer (Sandy Duncan) is saying? Well, neither does anybody else! Tonight: Pa Blitherer (Antonino Rocca) tries to get a plumber to the house before they all drown. Dancing Plumbers Team: June Taylor Dancers. Dancing grape thieves: Mrs. White's college-age Fourth Grade.
Ch. 52   MOVIE–Unbearable horror that might overthrow your reason
In "Gargoyles XII: Unemployment!" (Irish/Czechoslovakian, 1982: 550 minutes), the whole family is dismissed from their posts atop the Amboy Cineplex and has to apply for unemployment benefits. Follow Bluuxt and Glwwbbwych and the twins, Shshink and Yuipphf, as they try to navigate a maze of bureaucratic hoop-jumping. All Gargoyles played by cephalopods! Unemployment Counselor: Froggy the Gremlin. No humans were injured or killed in making this movie!
I know, I know–you hardly know where to start. These shows are just so great!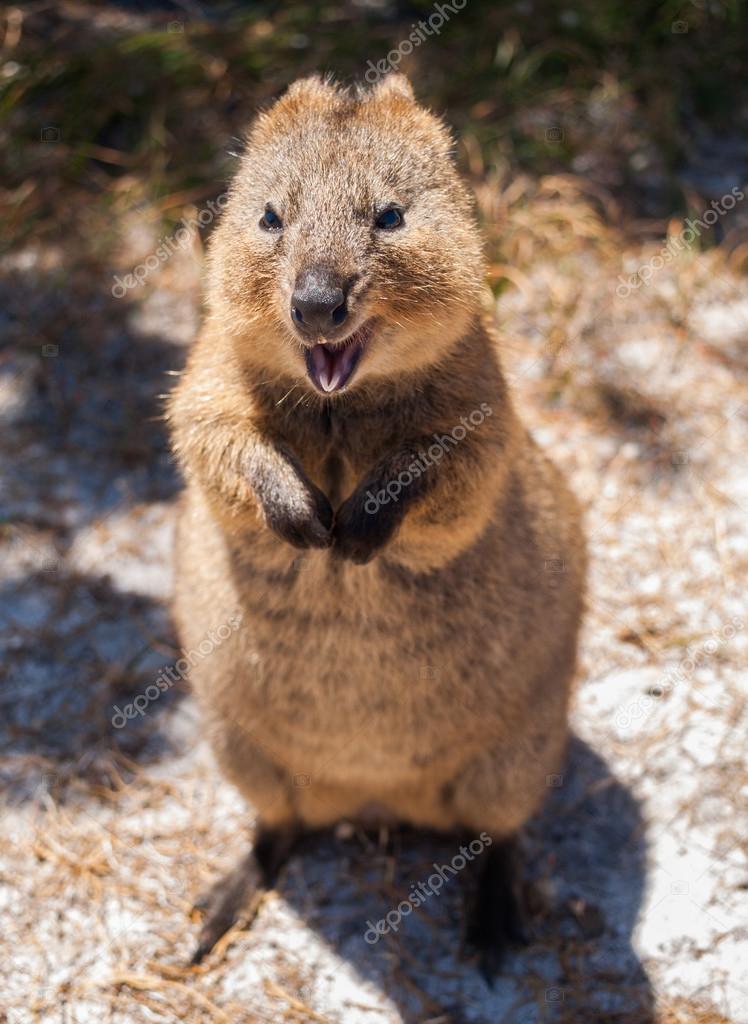 Byron the Quokka, signing off!