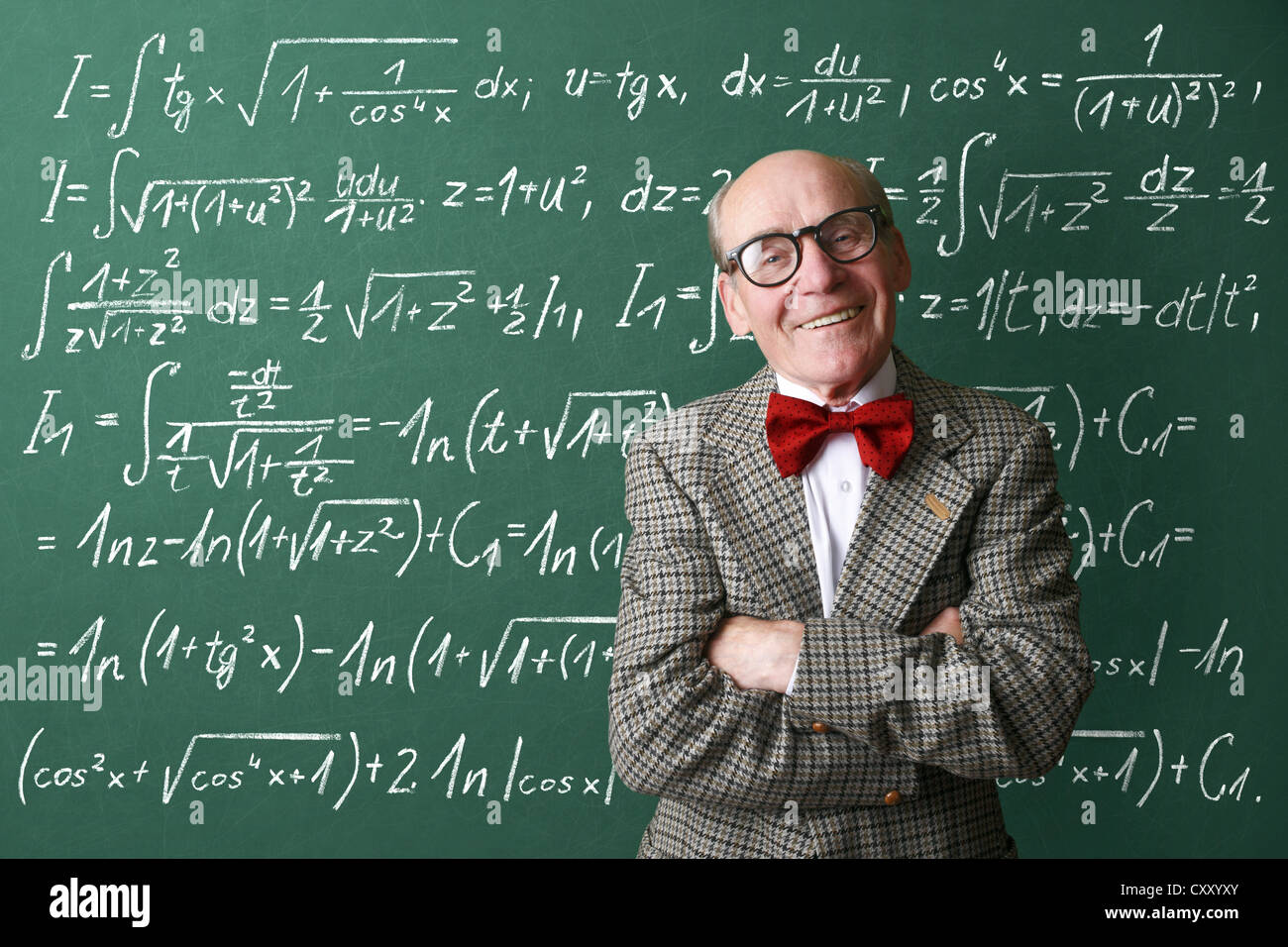 This could be you!
We do have a comment contest going–whoever posts Comment No.96,000 wins–but it's going rather slowly. I wonder if I need to offer more attractive prizes.
So how about this? The winner of the contest gets a full professorship in Higher Mathematics, with full tenure and fantastic benefits. I was going to say "at a world-class university of your choice," but I'm not quite sure I can swing it. But they do have an opening at Fatzovich U. in Bukharin City, Kazakhstan, and I expect we can offer that.
Otherwise the winner will have to be content with either an autographed copy of one of my books or a nice red T-shirt that says "If They Have to Kill Us, They've Lost."
So let's get cracking with that contest, before that opening at Fatzovich gets filled by some casual passerby. All comments are eligible except for nasty or silly stuff that cheeses off everybody else.
(No, Byron, I cannot see my way to offering a bicycle.)