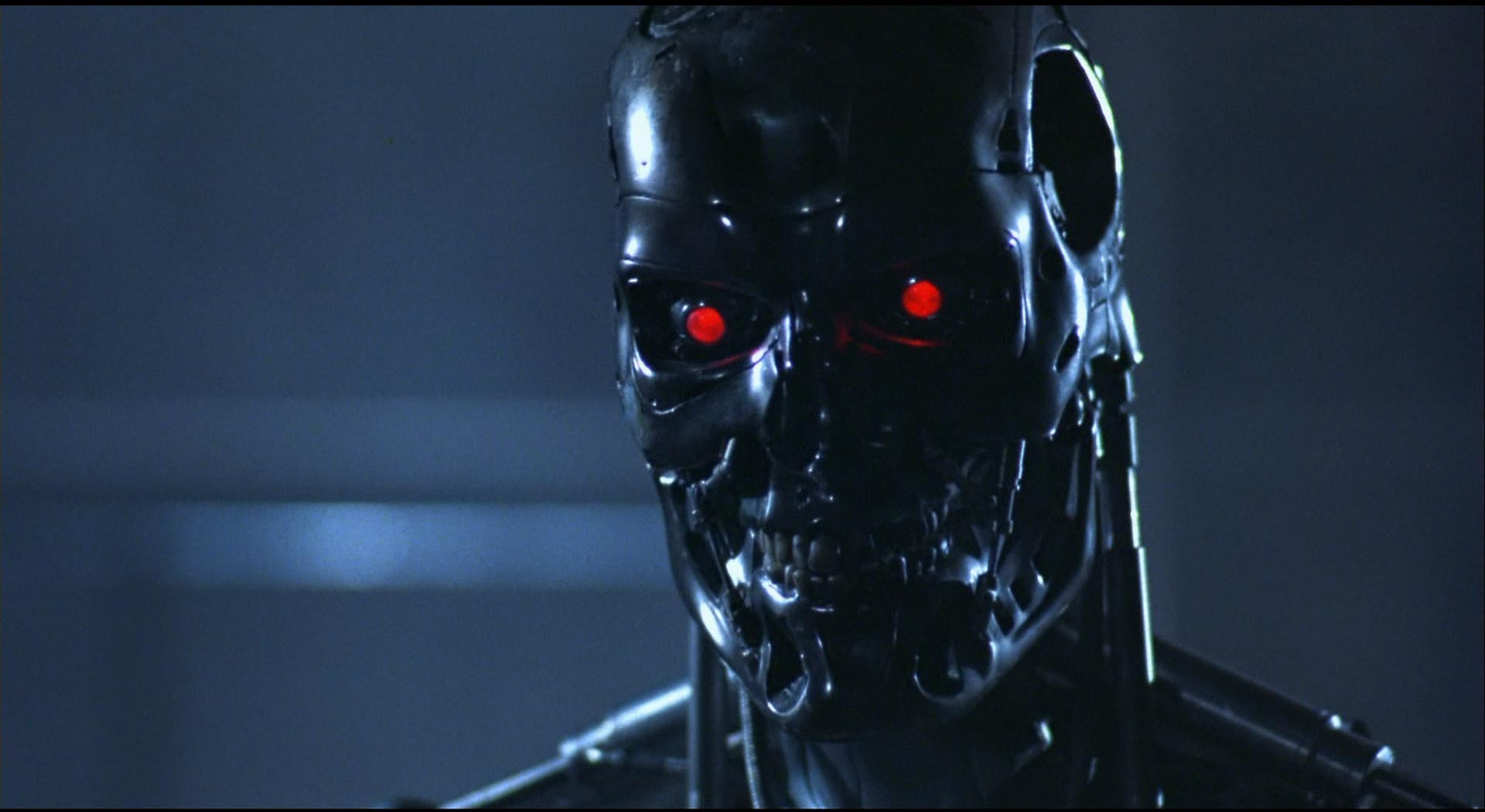 ("I'm from the government and I'm here to help you!" Or have I got the wrong horror movie?)
Here was a well-meaning professor who warned us against putting ourselves at the mercy of amoral machines.
Like that's worse than being at the mercy of Democrats, globalists, and wokies? Really?
It's hard because the age is evil, corrupt, and deranged, and we don't know, we have no idea, how God will see to it that His will be done on earth. It can be hard to hold on to one's faith.
But that is what we have to hang on to. Jesus Christ has already purchased our salvation. He isn't going to be defeated by a bunch of robots.