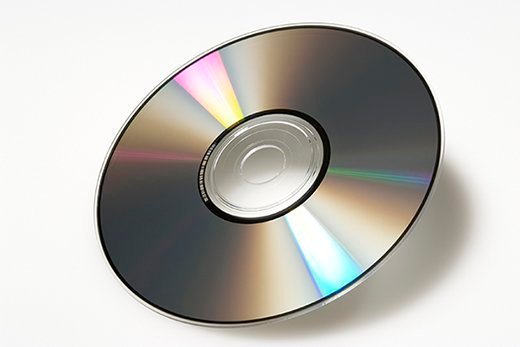 Introducing… the New You!
Wasn't that the first thing the serpent promised Adam and Eve–"Ye shall not surely die"? Millenia later, the same scam is still out there.
Well, it's kinda sorta immortality, isn't it? Load a bunch of your stuff onto a disc–or, even better, up into the Cloud–and voila! You're still here 700 years later.
[And now I have to pack it up and take myself off to the doctor etc., etc. Then the supermarket. I'll be playing catch-up all day. *Sigh*]