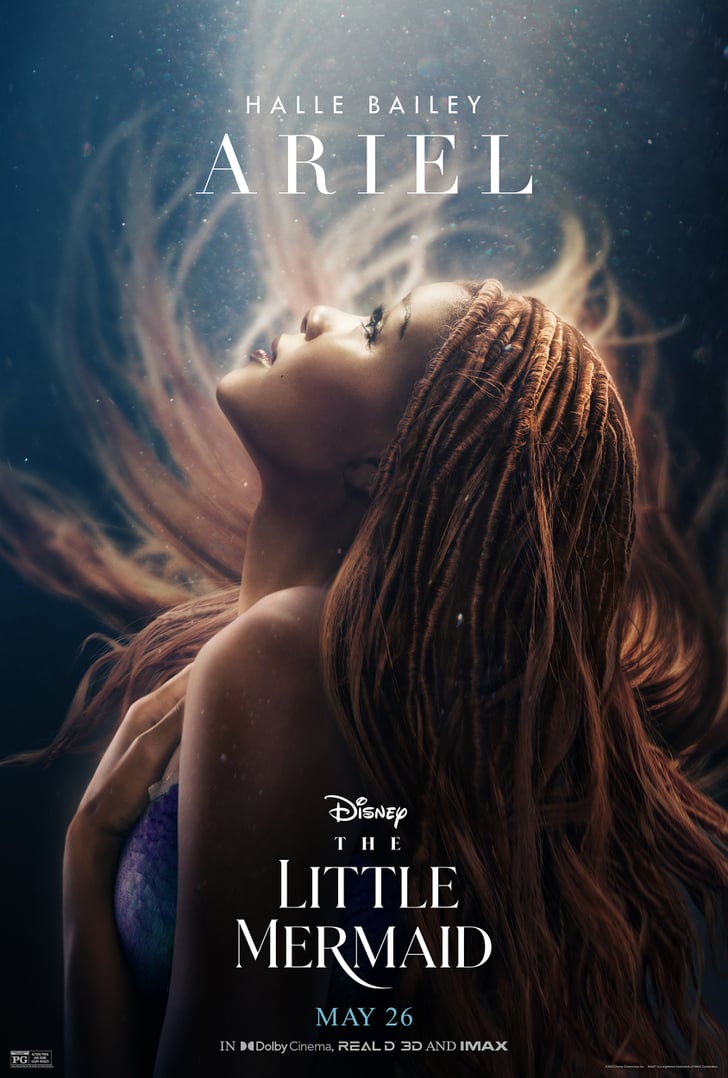 Get woke, go broke
More and more movies are turning into stealth commercials for this or that aspect of the woke agenda; and fewer and fewer Americans are going to see those movies.
Because it now costs a mint to go to the movies, many viewers first consult movie review websites to help decide if a film is worth their while. One of the most popular sites is the International Movie Database, IMDb.
So Disney, the usual suspects, comes out with a live-action remake of The Little Mermaid, which was once a cartoon but is now a woke movie aimed at turning us all into compliant little leftids. And surprise, surprise, the movie tanks.
Well! We don't want that to happen, do we? Enter IMDb… with rigged ratings to trick people into going to this movie (https://amgreatness.com/2023/05/31/imdb-is-rigging-reviews-for-the-little-mermaid/).
IMDb admits that "unusual voting activity"–translation: bad customer reviews–has required them to apply "alternate weighting calculation." Out of 34,000 customer reviews, 14,000 of them were one-star. Translation: a bomb. That's a good 40% of all reviews. Ouch! But IMDb finagles the numbers to say 70% (!?) of the reviews were three stars or better.
This is how you flunk basic arithmetic. Hmm, that's 110%. Usually you see totals like that in a voting district that unexpectedly goes for a Democrat.
No law or regulation says movie reviewers have to be honest. Such a law would not be enforceable. So reviewers with cozy ties to movie studios have every incentive to pump up the numbers.
Truth is not a growth industry, these days.