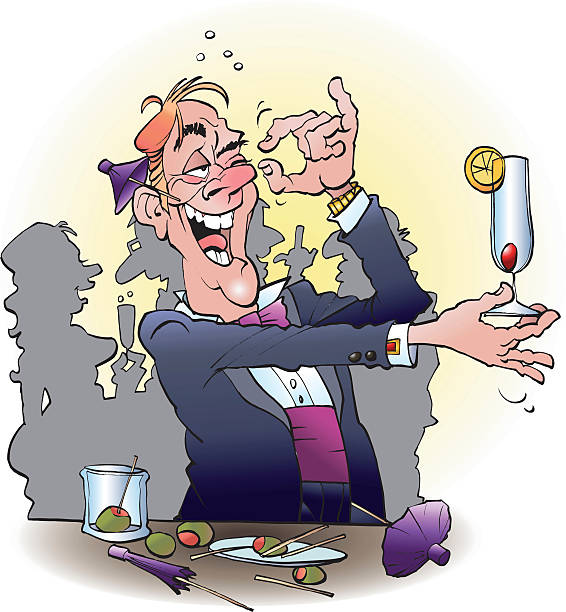 Lassed "nite" we hased a big Bankwit heer "At" Collidge, it Was "to" raze munny To Fite Probity!!!!! Evry boddy thay hadded To Go and we was chardged four It tooo!!! Yiu haved to Pay %$65 sickty-Fyve dolors to git In but The munny it wood be "Uzed" to git Ridd "of" eckstream Probity!!!!! Awl "of The" munny it whil Be cent to Pressadint Jobydin's Campain!!!! And ennyway iff yiu dint Sho Up the Rabid Responts Teem thay wood "Cumb for" yiu!!! Yiu wood be a Hater and yood Be sari!!!!!!!!!
Evry boddy thay knows Pressadint Jobydin he lunched The Wore On Probity to get ridd "of It" oncet "and" foar Awl!!!! So the moar munny We cend himb,, the moar he Can doo!! His sun Hunder he is In chardge "of" keeping "The" munny saif!!!! Well, yood Nevver ghess witch massage parler he hidd it in!!!! Yood never has "the" tyme to czech awl the mastage parlers he vizzits!!!
Heer at Collidge we Are awl eggsighted to Wype Out Probity!!!! We llook fourwird "To" "the" Day thare whil Be NO! Probity at awl!!!!!!!!!!
I reely kneed that %65 sickty-fyve dolors back, thoh!!!