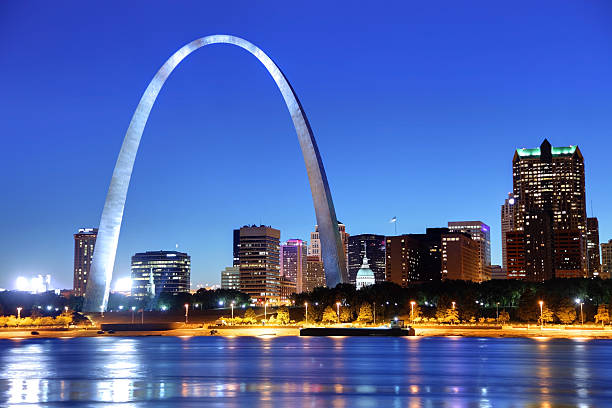 I don't know how many minutes I have before the computer slides off the Internet again. Verizon informs us we have "an issue" in our area. Ya think?
Anyway, here's a little game Patty and I were playing yesterday, and we had fun with it. You can also play it solitaire. Simply provide an answer to this question:
How many cities can you name that have songs written about them? Let's see how many we can come up with.
Here are three to get you started:
"Meet Me in St. Louis, Louie"
"The Streets of Laredo"
"Galveston" (Glen Campbell)
I've just been told we're likely to have a thunderstorm. So I'd better wrap this up… NOW!