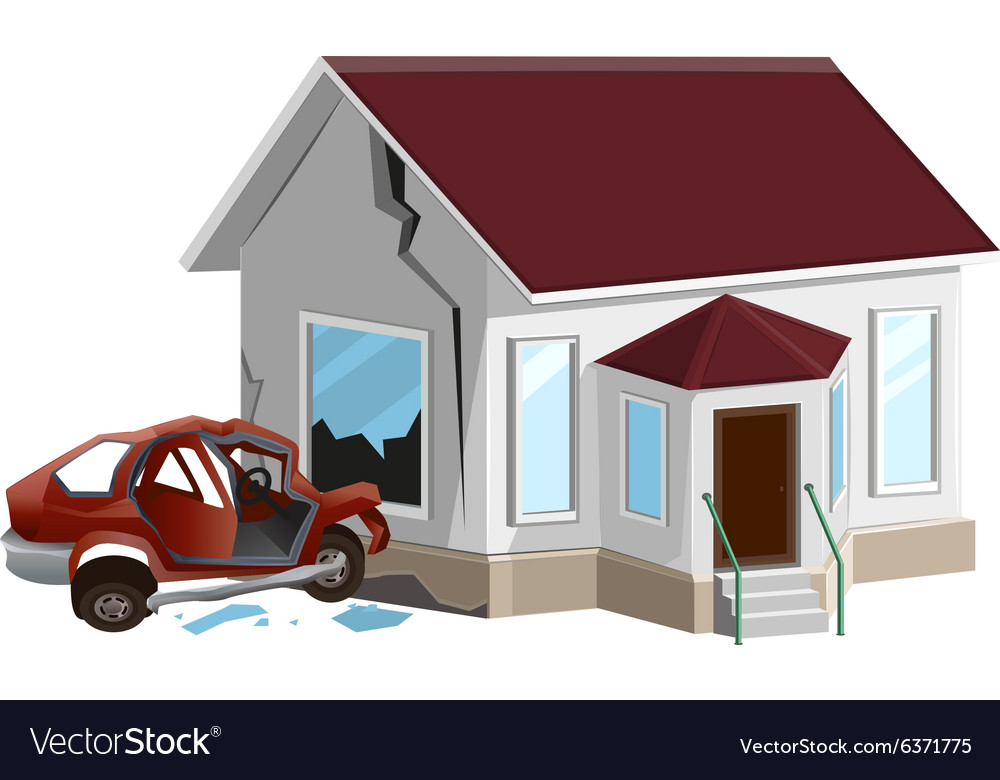 Sometimes representative government doesn't look like what it's cracked up to be.
A Boston city councilwoman, driving with a revoked license, no insurance, and an expired inspection sticker, with her 7-year-old child as a passenger without a child safety seat, crashed into a house a few days ago (https://nypost.com/2023/07/01/kendra-lara-crashes-car-into-house-with-son-inside/).
She was famous, or infamous, as Boston's first elected socialist. She was also a leader in the city's "defund the police" movement. Well, we can see why she'd want the police out of the picture.
She and her child survived the crash. The car was totaled and the house was seriously damaged.
She's still on the council, helping to, um, govern the city.
"Please come to Boston," says the song.
I think I'll just stay put.