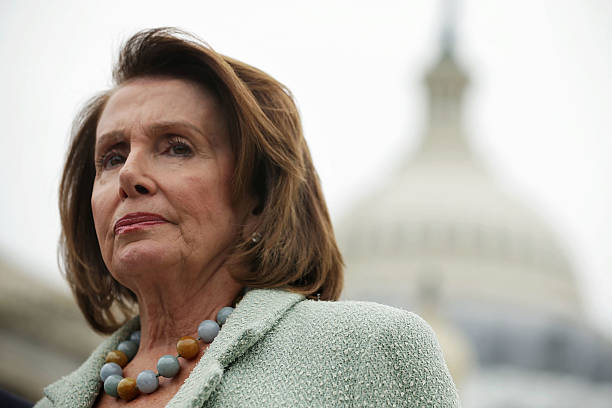 Gone but not forgotten…
Betcha don't remember this!
In 2019, Squeaker of the House Nancy Pelosi was already crying "Foul!" over the 2020 presidential election: warned us Donald Trump was going to steal it.
It's a sure thing that whenever a Democrat accuses the opposition of doing something dirty, they themselves are already doing it. Projection is always Job No. 1.
And then, waddaya know… they jeopardized the integrity of the election!
How many times do we have to see them do this before we catch on?