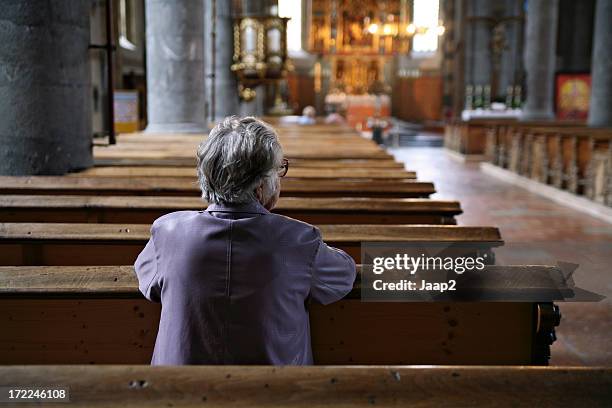 I wonder if Britain's going to make it to the next century, as anything more than just a name on a map, and a fading memory.
Pop culture should not be ignored. It often tells us things that the culture-shapers wish to hide–then spring 'em out on us when it's too late to hold them back.
Let's pray God raises up missionaries who will re-Christianize the Western world.
While there still is a Western world.