G'day! Byron the Quokka here, with the TV programs no one else in the world can offer! Here, take a sample of this weekend's menu.
8 P.M.  Ch. 09   TRAIN YOUR PET GILA MONSTER!–(It's just what it sounds like)
Jim "Stumpy" Patterson takes you through his patented ways of dealing with a disagreeable lizard with a very powerful–and poisonous!–bite.  This week: "Can your fingers be sewed back on?"
Ch. 14   THE SCHMENDRICKSONS–Sitcom
Corky (Abdul al-Hazred) wants to enter the soapbox derby, but Granddad (Artie Shaw) needs the soap boxes to conceal his crimes. Moderator: Ruth Buzzi. Usher: Roderick Usher, from the House of Usher.
8:15 P.M.   Ch. 32  MOVIE–Drama about a bald guy with hair
William Shatner plays a lovestruck Turkish poet in 19th-century Dayton, Ohio, in "The Legend of the Lovestruck Poet" (Japanese-Jamaican, 1974: 16 minutes). Cast of thousands includes Charlton Heston, Ethel Merman, Jane Fonda, and Hector Blah. Watch out for Francis Bacon's cameo!
8:30 P.M.   Ch. 26   I WED THWEE WIVES–Drama
Soupy Sales stars as Einar Skjatisifusson, Iceland's most notorious bigamist, for whom three wives (Lynda Carter, Heather Locklear, Candice Bergen) were never quite enough. How many more can he marry before it catches up to him? Alfred Hitchcock and Elmer Bernstein sued each other over which of them would direct this film. Hitchcock won; Bernstein directed it.
Whew! What great TV shows! I read this list to Aunt Feezy and she fainted in her tracks!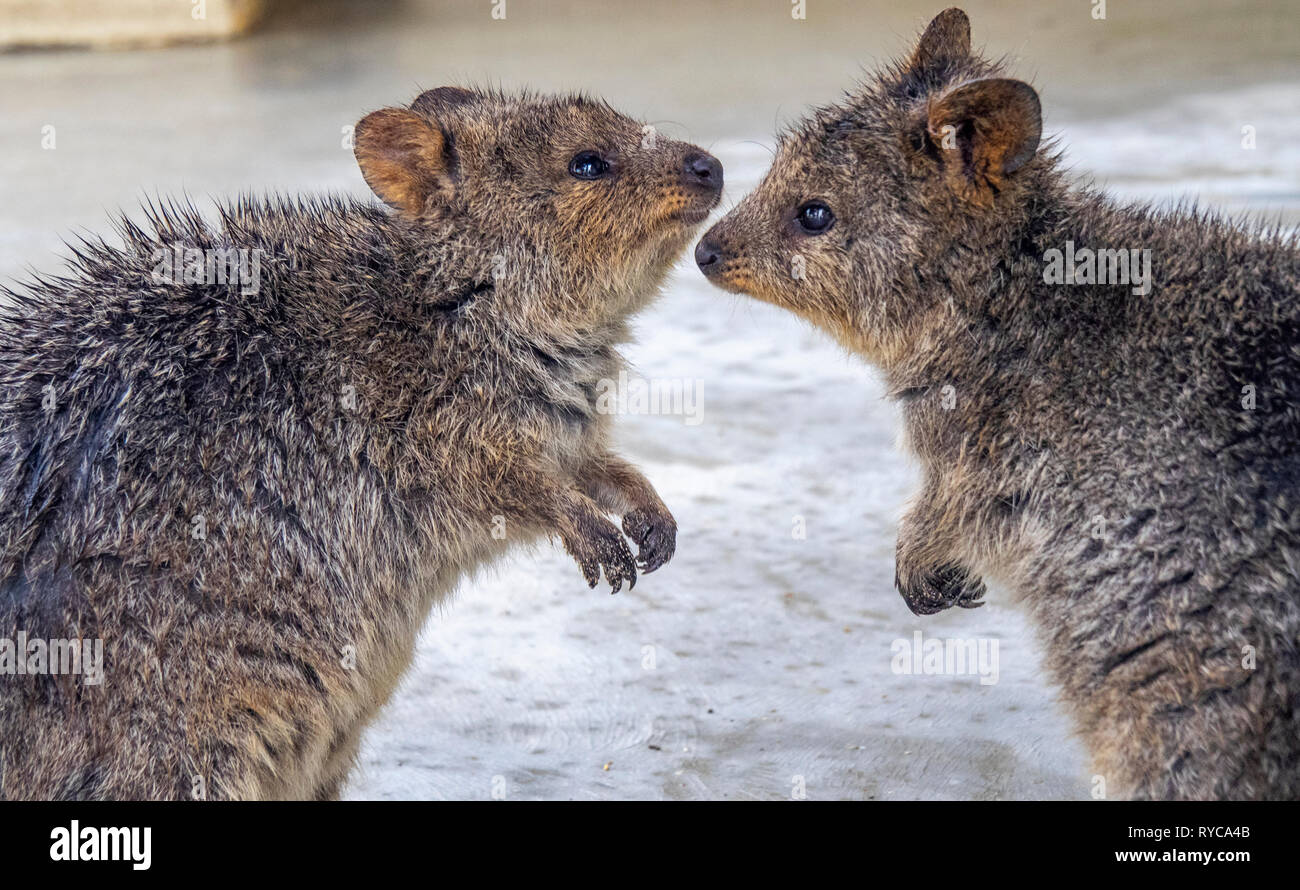 Here she is, though, so I guess she'll be all right. Byron the Quokka, signing off.