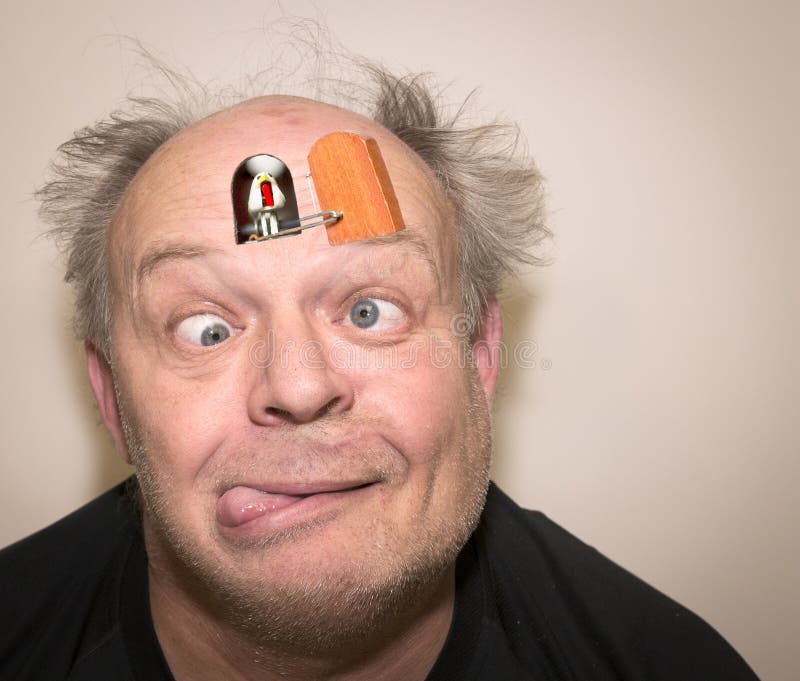 You'd swear they were actively trying to erase our species.
So here's a new one: no more breast-feeding, because somehow that's hateful or bad or something; from now on, we are to say "chestfeeding." Because that's inclusive. We wouldn't want anyone thinking there are men and there are women. But everybody has a chest! (C.S. Lewis was wrong about that.)
We are expected to keep up. Every crumb of idiocy that falls from the academic table, we are expected to swallow down before it hits the floor.
Something about women seems to rub them the wrong way. Did they hate their mothers? They want to replace women with surgically mutilated men who say they're women.
And replace the human race with… what? Artificial Intelligence?
It's all so hard to believe; but the hardest thing to believe in is their sincerity.
It's garbage, top to bottom.