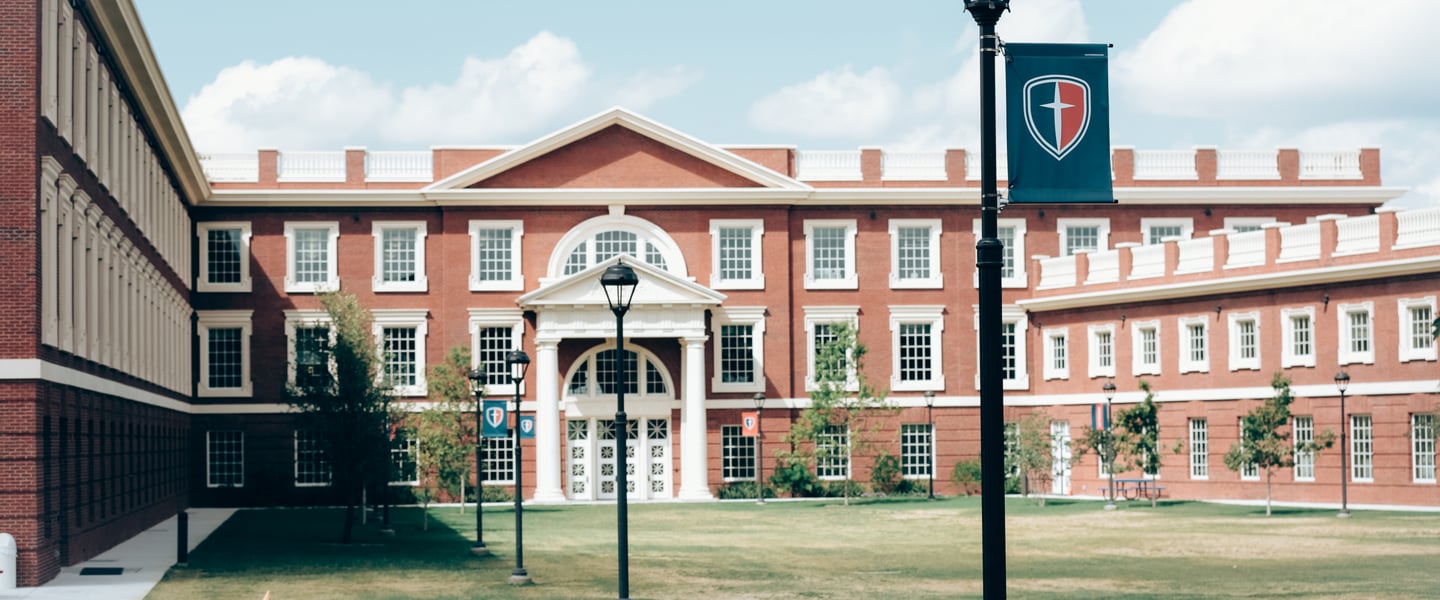 [Thanks to Susan for the news tip.]
Loudon County, Virginia–best known for its Far Left Crazy school board and their loopy policies–has a new Christian school in which more than 500 children have already been enrolled (https://www.foxnews.com/media/hundreds-flock-new-christian-school-loudoun-county-virginia-these-parents-didnt-walk-they-ran).
Cornerstone Christian Academy only opened last February, and families are flocking to it. Tuition aid is available to families who need it; and in contrast to the (ahem!) public schools, where they want the kids' families to just butt out, Cornerstone will be "partnering with parents."
Obviously the need is for more Christian schools. As for the public schools, only one thing can be said: "Abandon ship!"
Unless, of course, you're one of those wackos who likes your children being groomed for aberrant lifestyles.