G'day, boys 'n' girls! Byron the Quokka here, with another weekend of glorious TV brought to you by Quokka University. Here are a few samples.
6:05 P.M.  Ch. 02  SPECIAL: ONE OF OUR NINNIES IS MISSING
Where is Joe Collidge? Last seen taking a TikTok Challenge to gargle with Acme Linoleum Cleaner, he failed to show up yesterday for his weekly essay. Our Special Panel investigates! Panel members: Col. John D. Craig, Will and Ariel Durant, Phyllis Diller, and Pee Wee Herman. With the June Taylor Dancers.
6:15 P.M.  Ch. 18  COWBOY NEWS WITH BOB SZSIKSZID–News and commentary
Cowboy City, which flourished in Hungary in 1886, has become the subject of a frantic search by frantic archaeologists. Plus sports with Elvin the Squirrel, a middle school staffed by fired police officers, and a new way of singing with one's mouth full of Good & Plenty candy.
7 P.M.   Ch. 22  MOVIE–"The Tammy Movie That They Couldn't Show'
We had a tough time getting this! Irene "Granny" Ryan has the title role in Tammy and the Impolite Zombies (Dutch, 1961: 476 minutes), with an all-star cast you never heard of. Can the sprightly young maiden drive hideous zombies out of her local sub shop? Mr. Beezer: Alan Alda. Maniacal Zombie chief: Andy Devine. Song: "I Can't Find My Coccyx with Both Hands."
Ch. 37  IVY LEAGUE HEAD-BUTTING–(It's supposed to be a sport)
Join host Vlad "the Impaler" McKool as teams from Harvard and Columbia Universities square off to see who has the hardest heads! (The exclamation mark makes it exciting!) Winning team gets to dump its whole stock of Bud Lite. Consolation Prize: a month's supply of out-of-date Acme Turtle Food.
Well, that should be enough to get you going. I never thought Irene Ryan could play Tammy… and I guess I was right.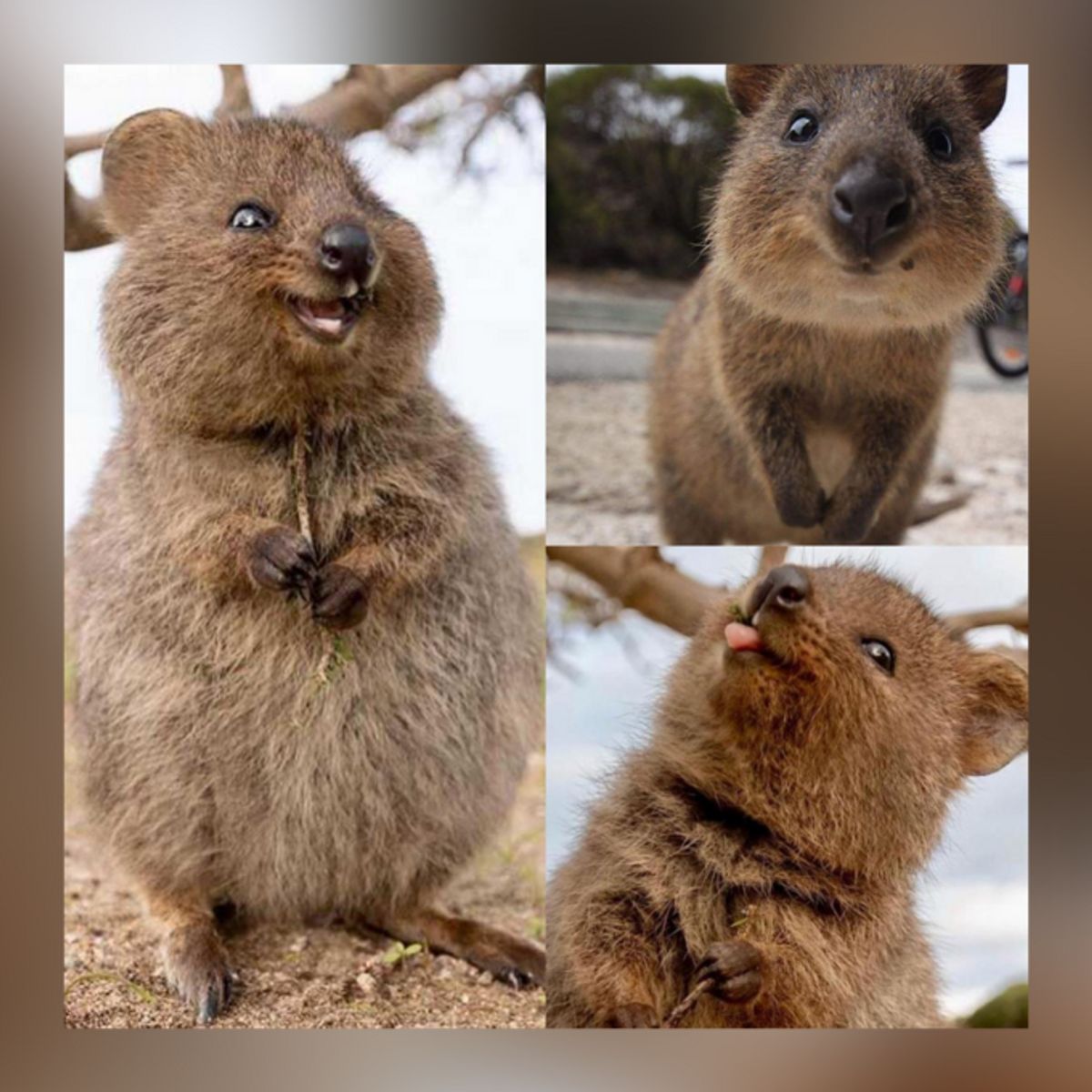 We're all getting together for a TV party at Jack's Scuba Shop!