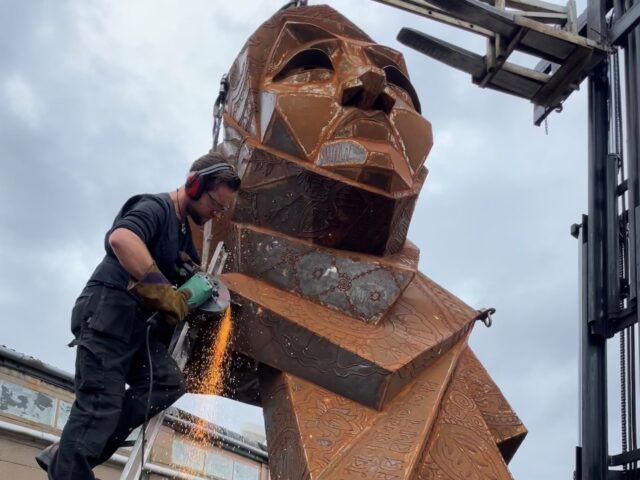 The city of Birmingham, England, wanted a statue; so they hired some guy to sculpt one, and he's come up with… oh, call it what you will: a 16-foot tall statue of a woman wearing a hijab. He calls it "The Strength of the Hijab."
https://www.breitbart.com/politics/2023/09/19/16-foot-statue-of-hijab-wearing-woman-to-be-unveiled-in-suburb-of-multicultural-birmingham/
Why does this look to me like the memorials left by a defunct civilization–those huge stone heads on Easter Island?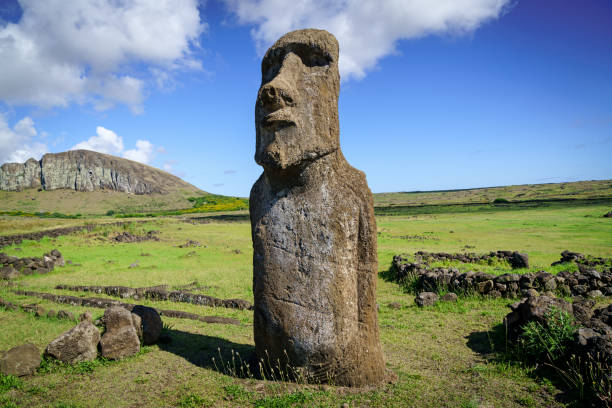 Can you see the resemblance?
But it reminds me even more of that ghastly "temple" in The Time Machine (1960)–it's where the Eloi go to be eaten by the Morlocks.
Wow! Did special effects wizard George Pal have a crystal ball? Look how close he came to the monstrosity we have now.
Is England about to become the subject of a fire sale ("Everything must go!")? Will it still be here by the year 2100?
They have to stop doin' what they're doin'.