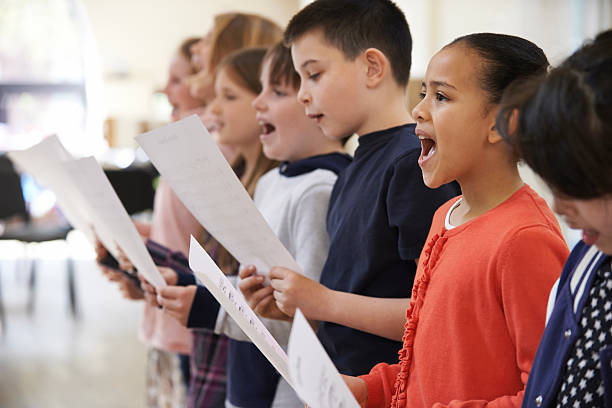 (Rain, rain, rain… I could go back to bed…)
Elder Mike was wondering about hymns by Fanny Crosby that I've never posted. You know, she wrote eight or nine thousand of them. East to miss a few thousand of them. Some are still very popular today; some are forgotten.
I went into the archives and found that 20 Fanny Crosby hymns have been posted here; and I'm afraid a few of them have been posted very often (He Hideth My Soul, Draw Me Nearer, To God Be the Glory, and a few others).
Yes, I do repeat myself. I post my favorite hymns a lot.
But I want to post your favorites, too; I've always got my eye out for a hymn request. I wish all my readers would make one now and then. Maybe I've let myself in for a "Be careful what you wish for" moment–but really, I don't see how we can have too many hymns.
Any Isaac Watts or Charles Wesley hymns out there that I haven't posted yet?