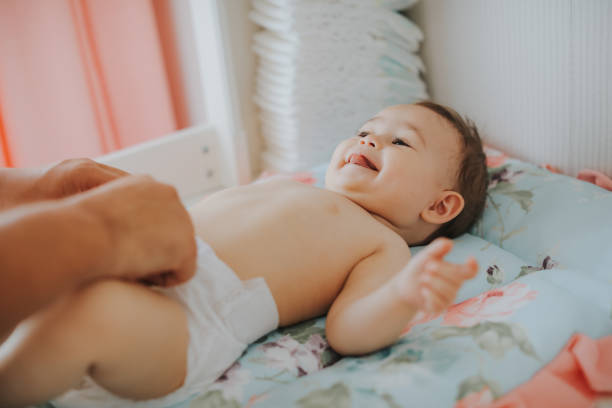 Someday "teachers" will be doing this for 11-year-olds. Maybe that will keep them out of mischief.
This is one of the most towering damnfool things I've ever heard. I've just got to write it up for Newswithviews (so stay tuned tomorrow). For the time being, here's the quicky blog version.
From "Your Tango": "Teacher Explains Why More Kindergarteners Than Ever Are Starting School Still in Diapers" (https://freerepublic.com/focus/f-bloggers/4184855/posts). Catchy headline, isn't it?
So myriads of children are showing up for kindergarten without the benefit of potty-training–five years old, most of them–and teachers are having to change their diapers for them. And all that time they should be teaching 'em that boys can be girls and girls can be boys and America's a racist hell-hole, etc., etc.
But why are so many kids not potty-trained?
If you guess that trendy stupid ideology's behind it, you won't go wrong.
Ee-yah! No small number of parents have bought into this: it's not just karma raining on the teachers' unions. When you cultivate stupidity, it grows. Heck, it grows like freakin' kudzu if you don't constantly prune it back.
That's what's happening with our civilization. Kill the culture, and it will surely kill you back.