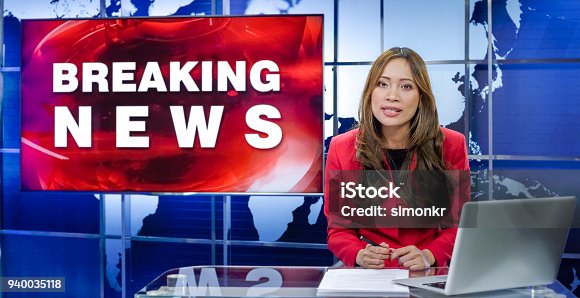 They're breaking it, all right–in more ways than one.
Here's a poll from three years ago that says 60% of the people don't trust the nooze media to tell the truth.
Sixty percent! What would happen to a car company if it had those numbers? And yet the noozies are still out there every day, every night, carrying water for the Democrat Party and lying to us for all they're worth.
Y'know, when I was a boy, "news reporter" was a respected, even admired, profession. I don't know that they can ever repair their reputation. I think they would rather be in bed with the power brokers than trusted by a public they despise.