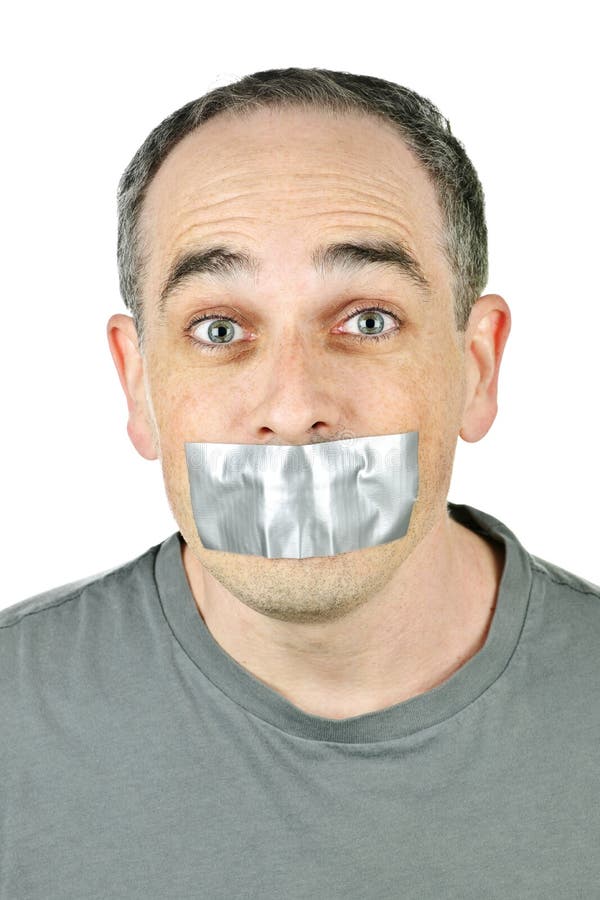 If you don't have anything nice to say about the government… you need your mouth taped shut!
Well, it's three years later, and yes, we've got more censorship! Got your wish, you neo-Stalinist harpy.
Rep. Kathy Castor (D-what else? of course she's a Democrat) made the nooze in 2020 by threatening to sock it to the social media unless they got serious about silencing dissent. I mean, how is anybody supposed to sell a working Climate Crisis if anything like free speech is allowed?
Yo, Kathy–the FBI is coming after parents who don't like their school boards' policies. I'll bet that makes you chortle with joy.