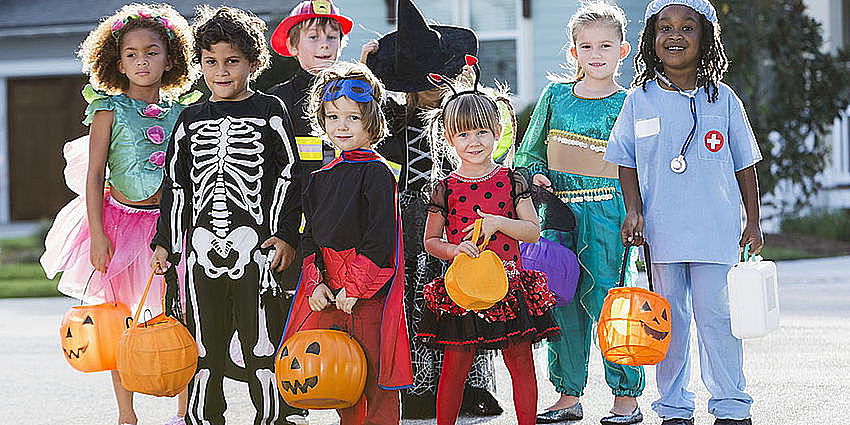 Banned! in South Orange, no fun allowed! For your own good, of course… Big Brother knows best.
Where do they get these dindles who wind up running our public education system? Where is it written than only drips, pills, and ninnies need apply?
The Superintendent of the South Orange and Maplewood School District, in New Jersey,  has banned Halloween–no costumes, no in-class cupcakes, no fun! He says he does this because fun stuff like Halloween may "exacerbate inequality" and anyway shut up already, he's "promoting an inclusive school" (https://www.thegatewaypundit.com/2023/10/school-district-bans-halloween-promote-diversity-equity-inclusion/?utm_source=rss&utm_medium=rss&utm_campaign=school-district-bans-halloween-promote-diversity-equity-inclusion), yatta-yatta, blah-blah-blah.
And behind the silly simp of a superintendent, they've got an Assistant Superintendent of Access and Equity. What the hell is that? Do you still wonder why your school taxes are so perishin' high?
This jidrool in South Orange is so far out there on the left, even our Far Left Loony governor has publicly denounced him. (Yeahbut, yeahbut! Some kids'costumes might be nicer than others'! That would be inequality! And sadness. Oh, dear…!) The kids' parents don't seem too happy about it, either.
But as long as you stay in the public schools, this is the crapola you're going to get. This is what they are. And they're too far gone to change.
Get out while you can.