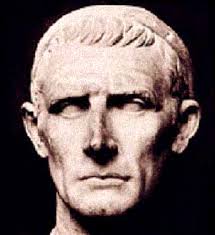 (Don't worry–it's not an Ancient History lecture)
Wahoo! Here's the audio of my interview with Del Eldred on his talk radio show yesterday.
https://theklickitatvoice.buzzsprout.com/1804435/13881552-lee-duigon-government-the-problem-not-the-solution
Okay, I'm listening to it, and it doesn't sound any worse than usual (gee, I wish I could do a Richard Burton voice!).
Anyway, here it is–and I hope you enjoy it.