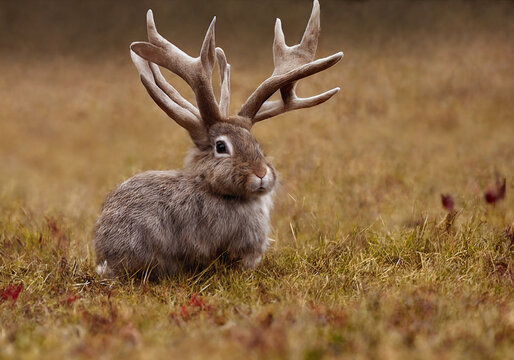 Would you believe it? ALL the available pictures showed women winning judo matches against men. I have seen thousands of judo matches, and never saw that! You have a better chance of seeing a jackalope.
Just three days after it hit the news that the North American Grappling Assn. was allowing men to compete as women in its jiu-jitsu tournaments (https://leeduigon.com/2023/10/30/erasing-women-from-judo/), the organization has done an about-face: no more "trans women," aka men, will be allowed to compete against real women.
Maybe because it was so ridiculously unfair, many women dropped out of the tournaments; and so the absurd policy had to be dropped like a hot potato (https://www.breitbart.com/sports/2023/10/31/jiu-jitsu-association-changes-policy-after-female-grapplers-quit-over-having-face-trans-opponents/). Now those men will have to compete with other men.
(Holy cow–we've won another one! What's goin' on here?)
"Sports" in general are already stupid enough without this. But then transgender garbage is polluting everything–why should "sports" be immune?