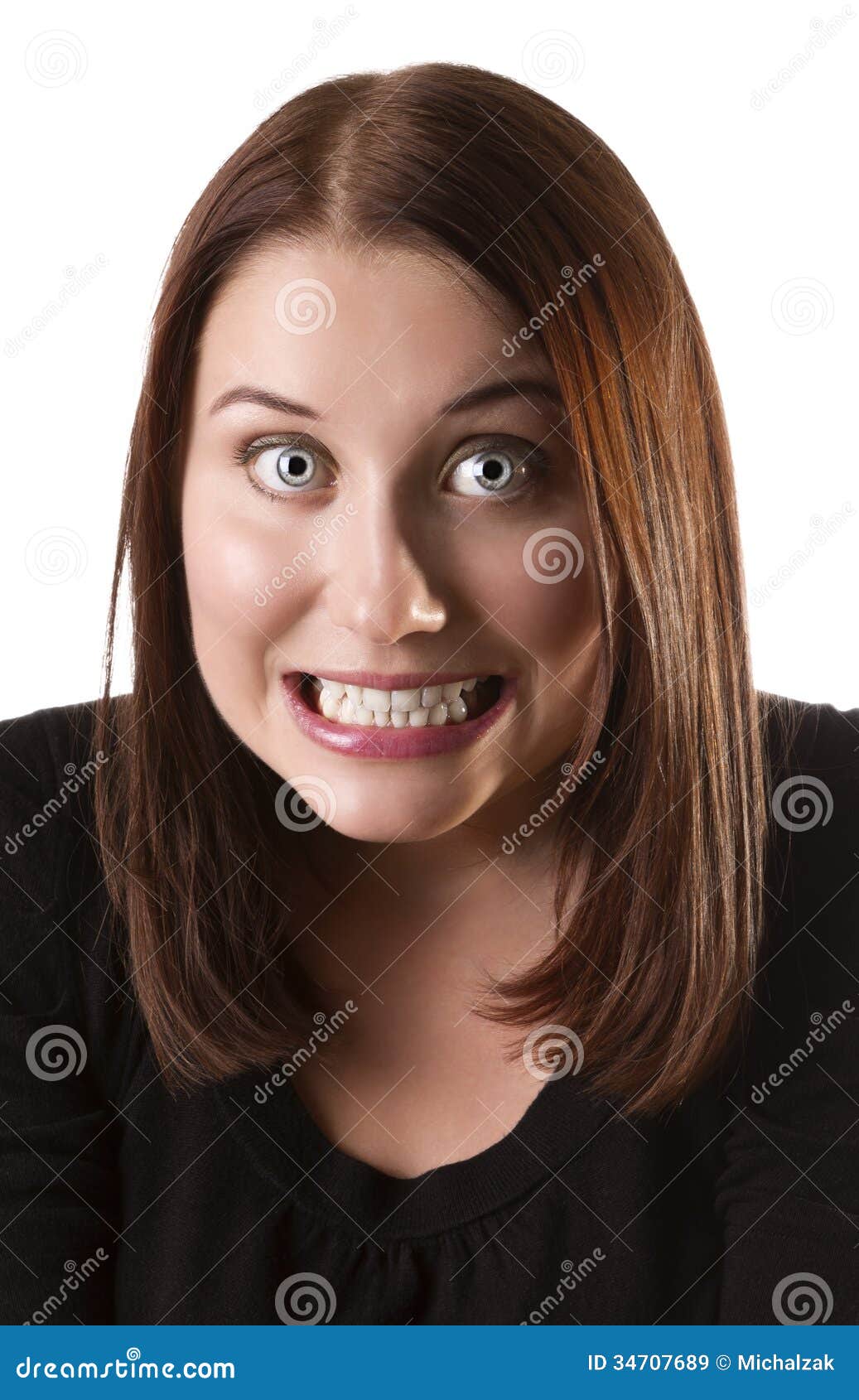 This is another one of those stories that the maimstream nooze media never followed up. It's one of the weirdest school stories that we've ever published here.
Where do they get the jidrools who run our public schools? How are the teachers' colleges able to turn out so many wack-jobs? I mean, really–Smile, or else? You go into "counseling," like there's something wrong with you?
Why in the world do parents keep sending their children to these schools?