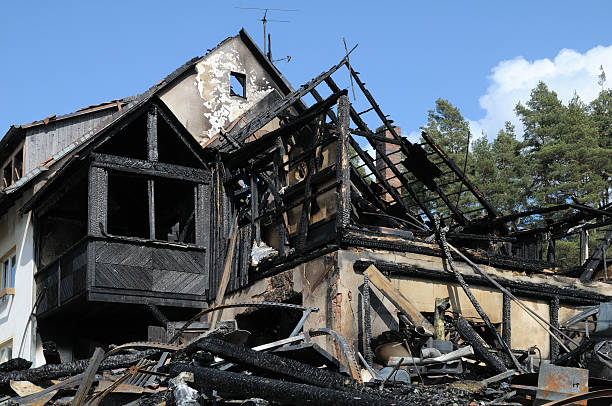 Yeah, well, at least the Fire Dept. is solid for Gay Marriage! Even if they can't put out a fire.
Remember this? Wow–you can't serve the public in any capacity unless your mind is right about "gay marriage."
When I was a boy, they used to make fun of the Soviet Union for politicizing everything. Then Red China did it. And now we do it! Welcome to America!
Who cares if they don't know how to put out a fire, as long as the fire chief's solid for "gay marriage"?