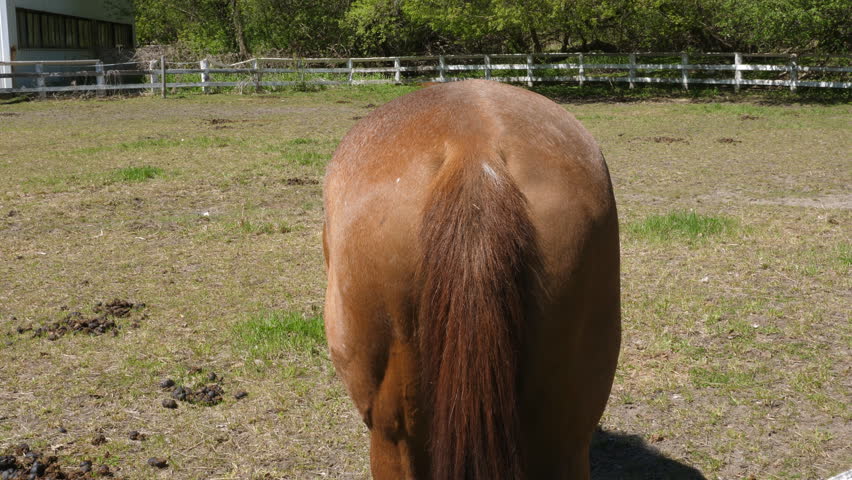 If you think the flap over forcing kids to wear masks in school is a big deal, wait'll this kicks in.
Joe Biden's "presidential administration" has a plan to "vaccinate" 28 million children aged 5-11 (https://dailycaller.com/2021/10/20/biden-vaccinate-children-pfizer-fda/).
Is this going to be another one of those like-it-or-not "mandates" handed down from The Big Guy in the White House? Will parents have any say in whether their kids get shot up with this experimental gene therapy?
Y'know, for two cents I'd post that old number by Napoleon XIV from 1966, They're Coming to Take Me Away, and offer it up as music for our time.
Like I said, it seems they're taking away big chunks of our freedom in hopes that they'll only have to give little chunks of it back.
God grant we survive this full-scale assault on our republic. "Long may our land be bright with freedom's holy light: protect us by thy might, Great God our King."