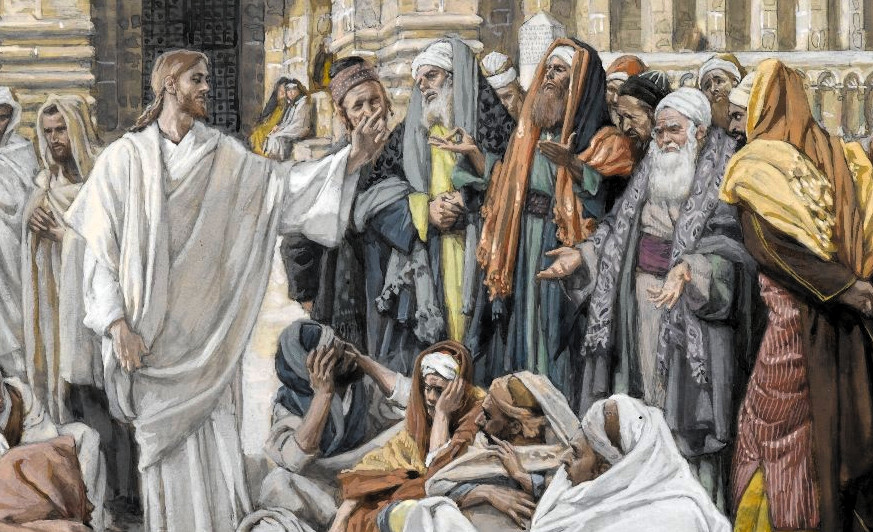 Jesus said, "And ye shall know the truth, and the truth shall make you free" (John 8:32).
This is why all the wannabe rulers of the world hate Him. It's even why their pet academics teach defenseless college students that there's no such thing as truth–there's only "your truth" and "my truth," and somehow the professor's "truth" always wins.
Jesus Christ, the Son of God, is the only ruler whose right is absolute, God-given. As far back as David's time, three thousand years ago, we are told as much in the Psalms. "The Lord said to my Lord, Sit thou at my right hand, until I make thine enemies thy footstool" (Ps. 110:1). God has promised to put all things under His Son, whose right it is.
Global government types don't want to hear that! It's their right, not His! Because they're so much smarter than us, so much better connected, so much richer–and who is this crucified Jew, to intrude on their turf?
They'll find out who He is, in God's good time.
Christ Jesus is the truth, the Word of God made flesh. He has the power to make us free. We are the sheep of His pasture: to the Godless rulers, we are only prey.
Our King is righteous and loving. The Son and the Father are one. God has the power to make His enemies His footstool, and He will do it.
This is the only world government authorized by God. It's the only one that will be permitted. The Antichrist will set up something that looks like it's just about there, but it will never get there. He will come close to wiping out liberty forever–but then it's into the lake of fire with him.
The Lord has spoken it.