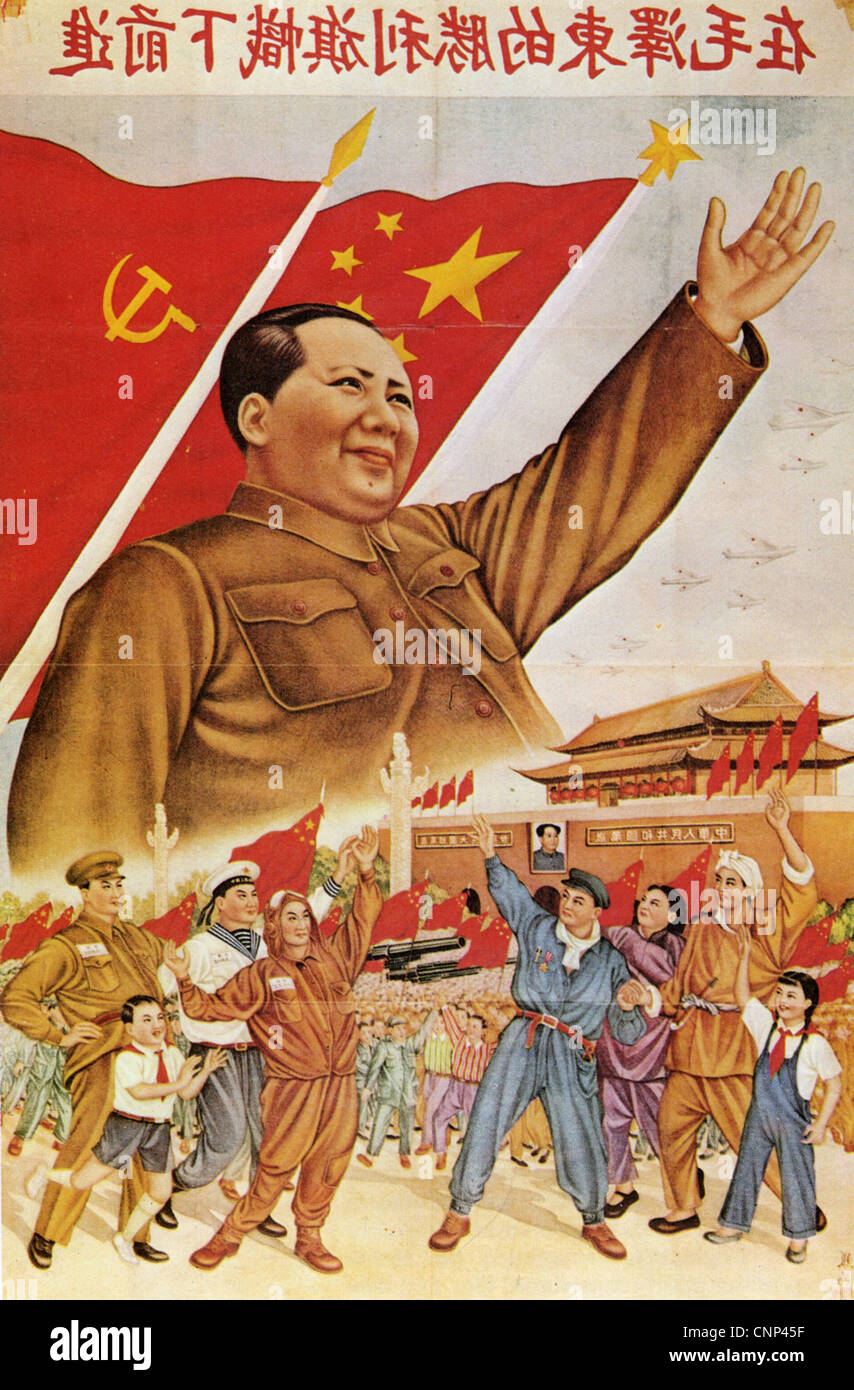 Yowsah, yowsah, it just can't help but turn out great!
The idea that government can create an earthly paradise for us is the whole basis of leftism; and as Steve Brown used to say, it comes from Hell and smells like smoke.
Can you even begin to imagine the mischief, the horror, that would ensue if human nature really were infinitely capable of being purposely shaped and molded by whoever was in power? And vain attempts to do it don't turn out so well, either.
Our country's founders knew that. Voices crying in the wilderness…