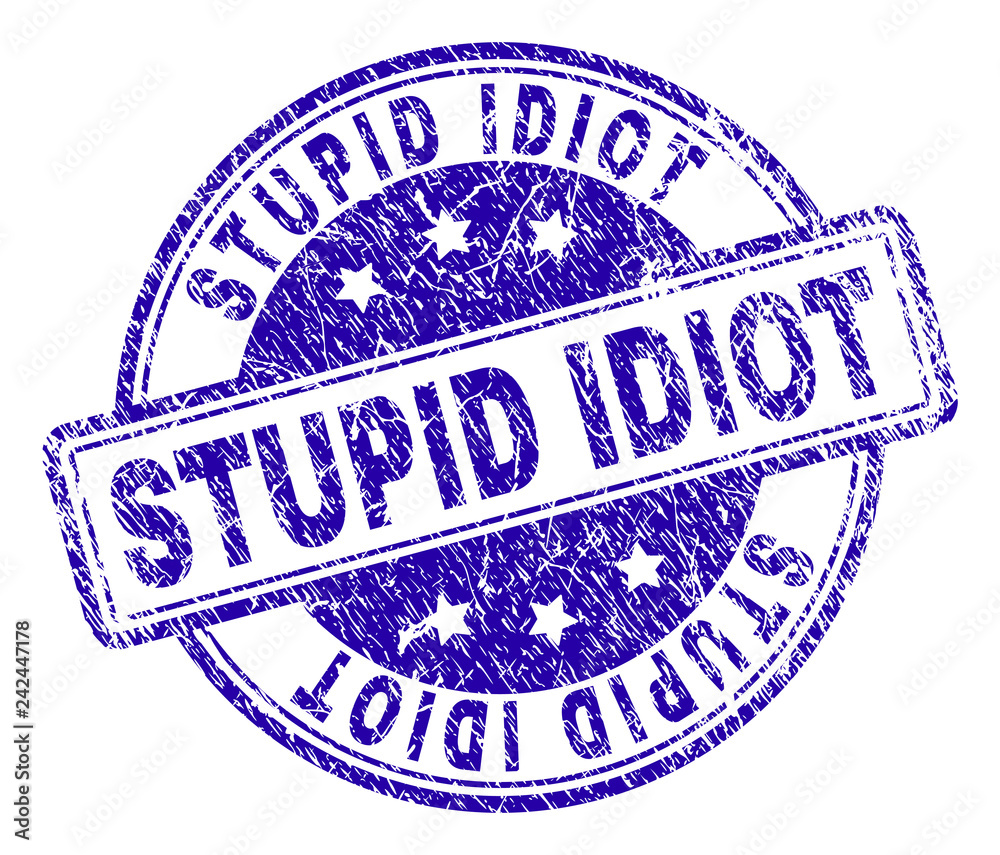 Some folks think stupidity is contagious and you can catch it over the airwaves. That would explain a lot. But sometimes it seems the only road in town is Stupid Street.
https://newswithviews.com/Duigon/lee188.htm
If you could avoid school, college, TV, superhero movies, most of our politicians… I mean, I once saw a Law & Order episode that I'm sure killed at least 50 of my brain cells.
I don't know how anybody survives the combination of college and television.