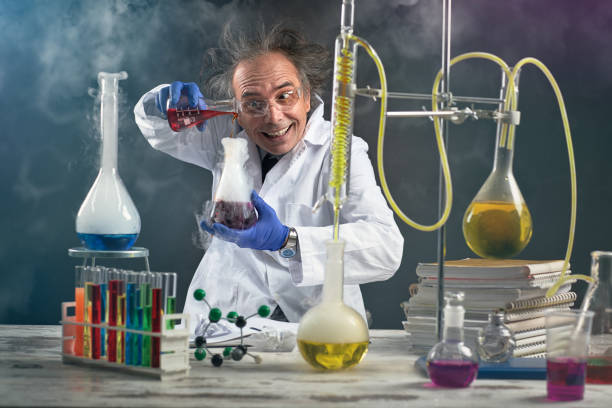 Nhaow the Trooth it comes Out!!! Syints it "is" Wyte Strupremmasy in Disskies!+!! And that is "The" reezin I fluncted Kemmistry!!!!!!
Yiu doughnt beleave me??? Well, jist loook "at" that Pixture!!!! That there, it is a Wite gye!!!!!!! It Is a Wyte gye dooing kemmastry!! and thay aslo doo Fizzix tooo!!!!Evry ware yiu look is Wyte Superpremmasy!!!!
Heer "at" "the" Stoodint Soviet,, we has de-sided to Do Sumbthing abuout It!!! We voated to get ridd "of awl" the Syints at This here Yoonavarsitty untill we can has Queer Black Femmanist Syints and "no" Other kyned!!!
And aslo we Are goingto ficks that thare Peeriotic Tabel so it woont "has"no moar Wyte Ellamints!!! Jist Black ones lyke Carbin and that stuph thay put In Penssals!!!!!! This it "Is" Very Good becose it maiks tha Tabel mutch shoarter!!!!! (We Can aslo has Chalklit becose It is a nother Braown Ellamint!)
Fromb naow On we whil Not alouw The Collidge to teetch Any Thing Wyte!!!!!! And we Are aslo whirking On "getting Ridd" of Wyte Payper tooo!!!