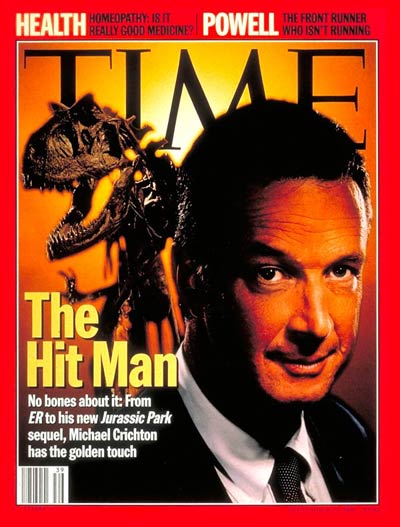 Michael Crichton spent his adult life writing best-sellers and expanding his knowledge of the sciences. When he rebelled against Global Warming dogma by writing State of Fear, the Left turned against him viciously. But I wonder what they thought of these paragraphs from his Jurassic Park  sequel, The Lost World:
https://leeduigon.com/2014/08/09/michael-crichtons-dark-night-of-the-soul/
Science makes a useful tool but a dangerous religion.