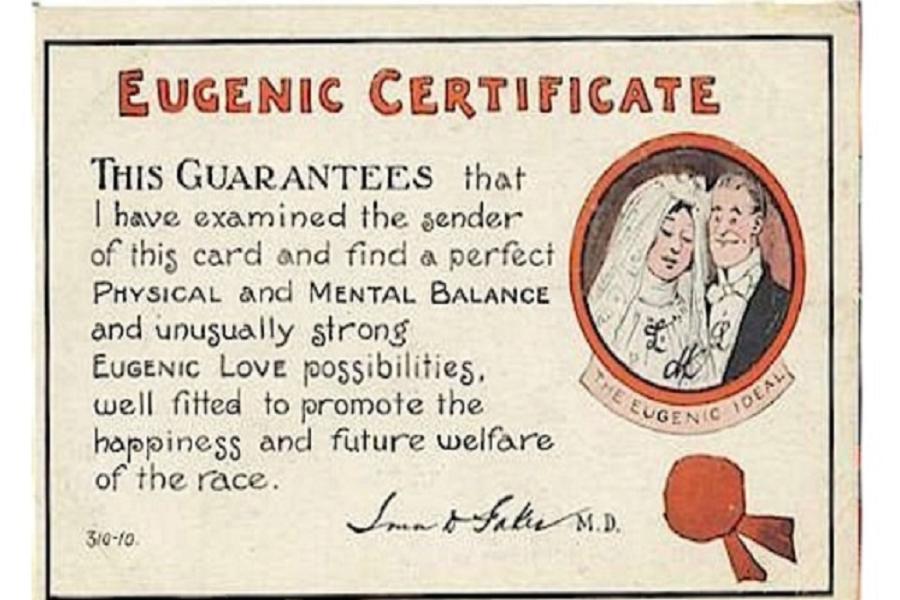 But it was scientific!
Too many people have been brought up to regard "science" as infallible. For some reason, fully accepting the teachings of the Bible, and believing whole-heartedly in its message, raises eyebrows; but unquestioning faith in "science" doesn't.
Except that today's "settled science" is tomorrow's quaint superstition.
Phlogiston, miasma theory, and eugenics–once upon a time, you were a heretic or even a dangerous crackpot if you questioned any of these.
Which aspects of our "science" will they be laughing at in 2070?
All of it, probably.