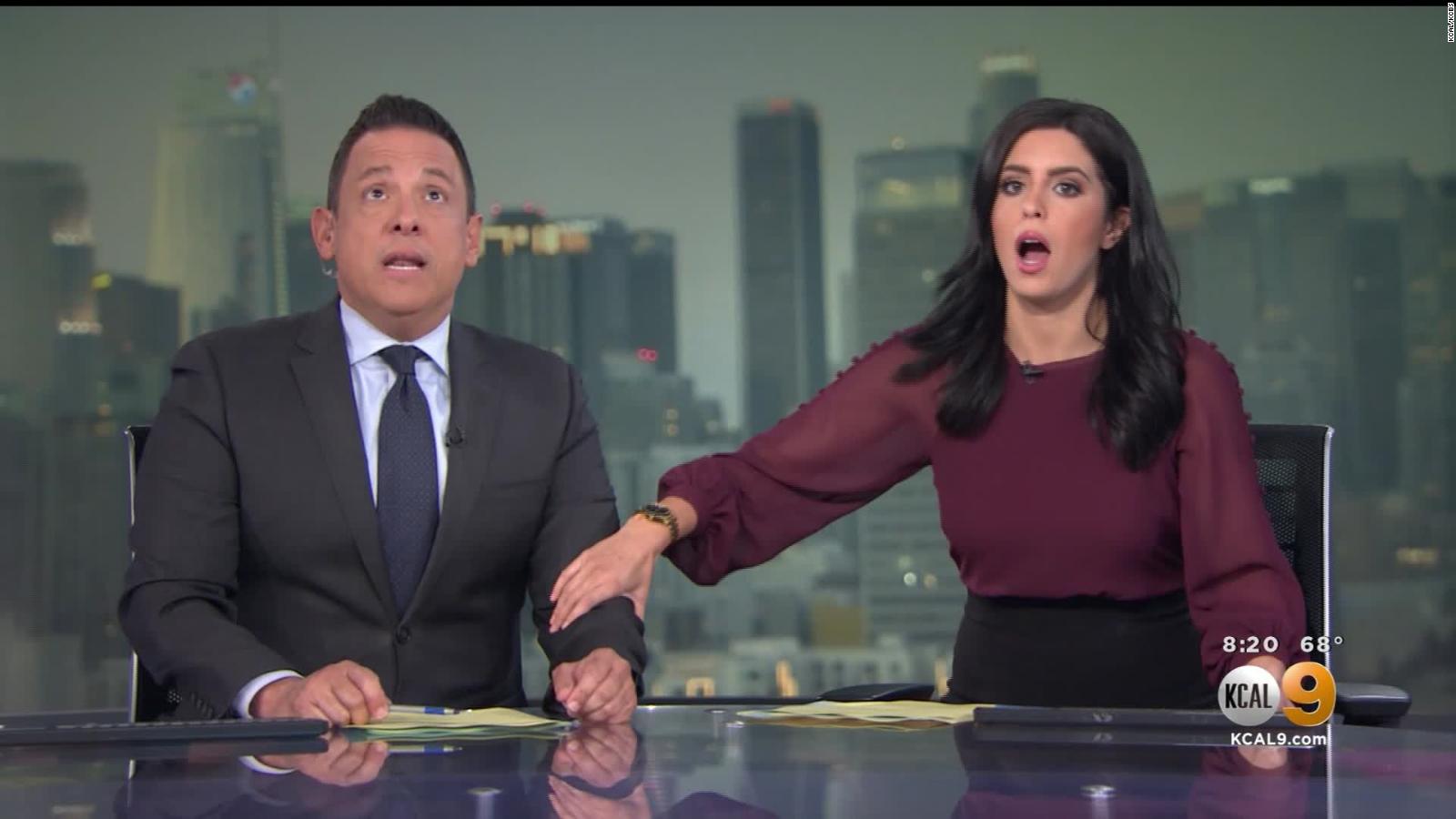 I spent the weekend avoiding the nooze. A friend tells me that's just sticking my head in the sand. I prefer to think of it as trying to avoid burnout.
Our free & independent nooze media want us to think everybody's lined up with Only Black Lives Matter, you're all alone out there, you must be a racist. They want us to think the whole country's falling apart, so they show endless hours of video from a few Democrat cities that really are falling apart because of their Democrat masters' insane policies and unlimited corruption.
The guests on my chess page are in full surrender mode: America's doomed, bad guys win, nothing we can do to stop it, etc., etc. Crikey. We sank the Yamato and wiped out the Hermann Goering Division–and we're going to get conquered by the New York Times and the American Federation of Teachers?
So I've been all morning trying to figure out what to write, my viewership is way down, I don't want to cover nooze that everybody else has already covered, and I just can't get it into gear. (I'll take some hymn requests, if you have any!)
On the plus side, our two computers, having heard my wife order a new modem, have decided to behave. "See? We don't need a new modem! We weren't really driving you crazy with one problem after another for a solid week–that was sunspots!"
Oh… And the Surgeon-General sez face masks are "symbols of independence and freedom in America." Y'mean like, say, fetters? Chains? A number branded on your forehead?
Ahhh…. Never give in. Never, never, never, never give in.