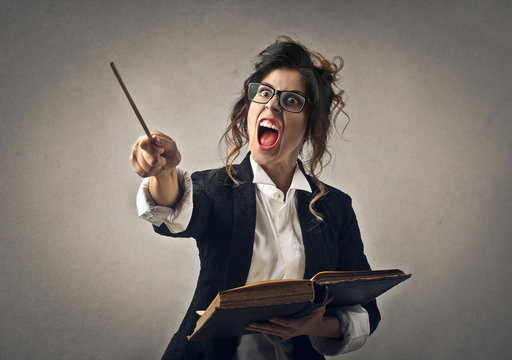 How do some of these teachers keep their jobs? I mean, we know that Far Left zombies come out of teachers' colleges–but aren't they supposed to at least make an effort to hide it?
Well, why bother? They've got our kids, that's what matters.
There is no way to "reform" public education. The rot is way too deep. Children must not be left in public schools.
At least read up on homeschooling co-ops, or individual homeschooling, or Christian schools in your area. Unless, of course, you want your kids "taught" by Far Left zealots devoted to stirring up racial paranoia and transgender mania.