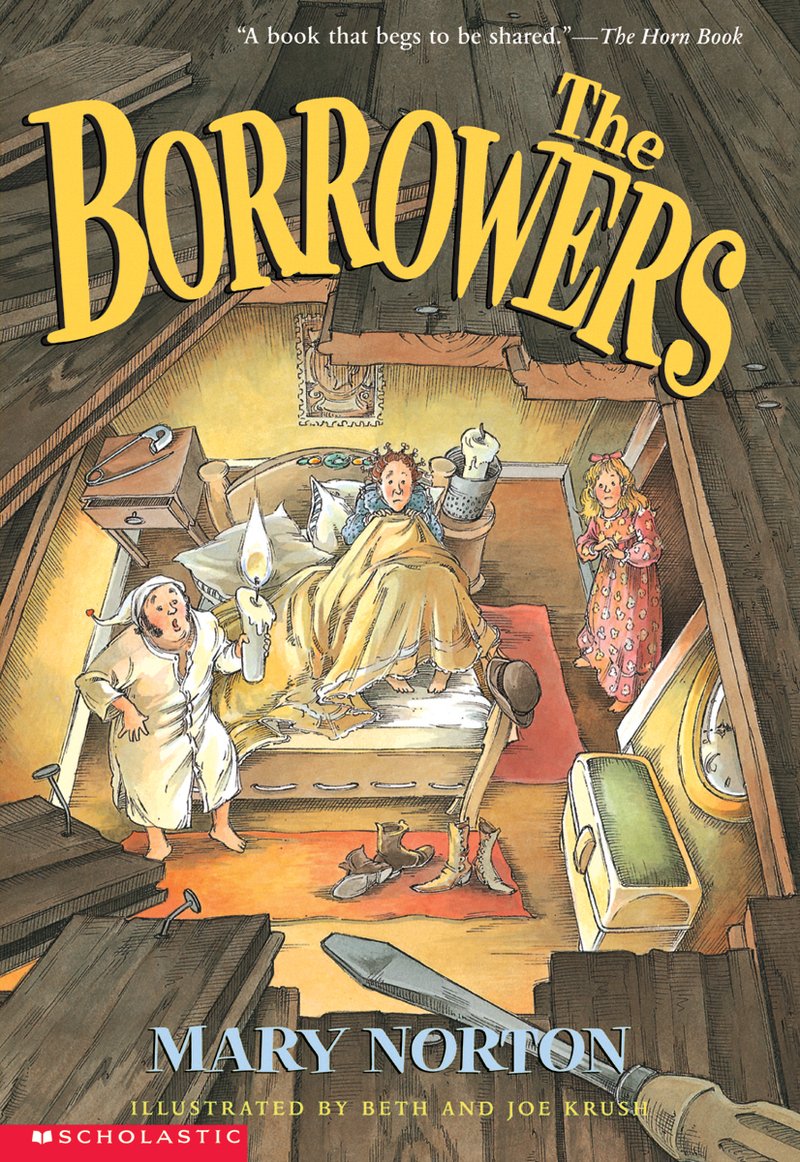 If you sometimes buy presents for your loved ones right after Christmas–usually because events conspired to make you late!–this series of young readers' books might be just the ticket.
The Borrowers and its sequels, by Mary Norton, is a treat for any reader, young or old or in-between, whose imagination hasn't ossified.
Now, at last, you'll understand what happened to all those little green army men who went missing from your toy-box, way back when.