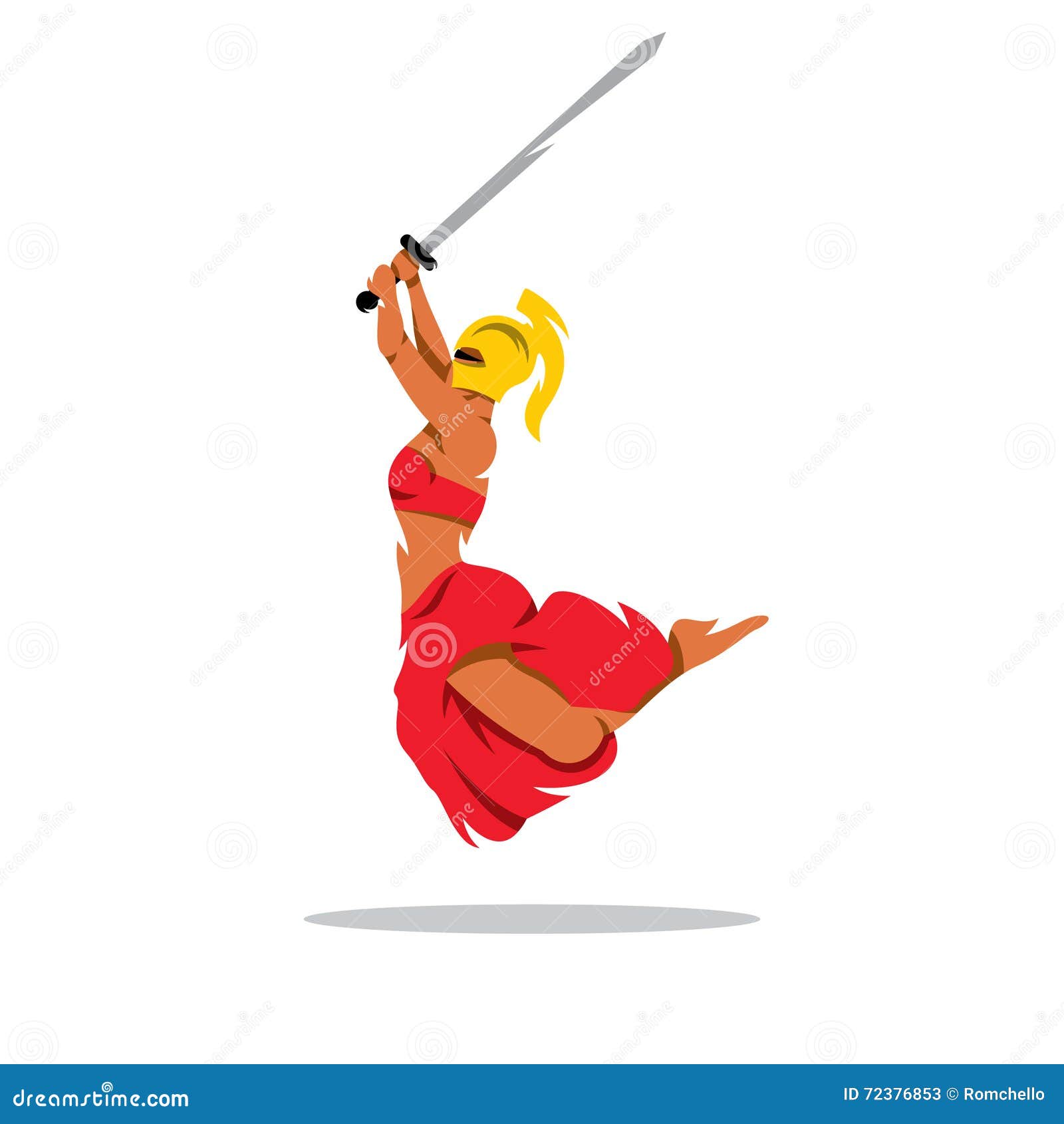 I really do hate those jumpin', spinnin' kicks
I'm afraid a lot of the contemporary Young Adults fiction that I read isn't fit to line a bird cage.
Some of this is just dumb adults cleverly (in their own minds) writing down to young readers. But there's also stuff out there that's downright toxic.
Then again, there's fiction written for adults that's even worse. You wouldn't think that would even be possible, but a lot of authors manage it.
The thing to remember is: The fiction we consume in such great quantities is a passive form of self-education. So be careful of what you teach yourself.