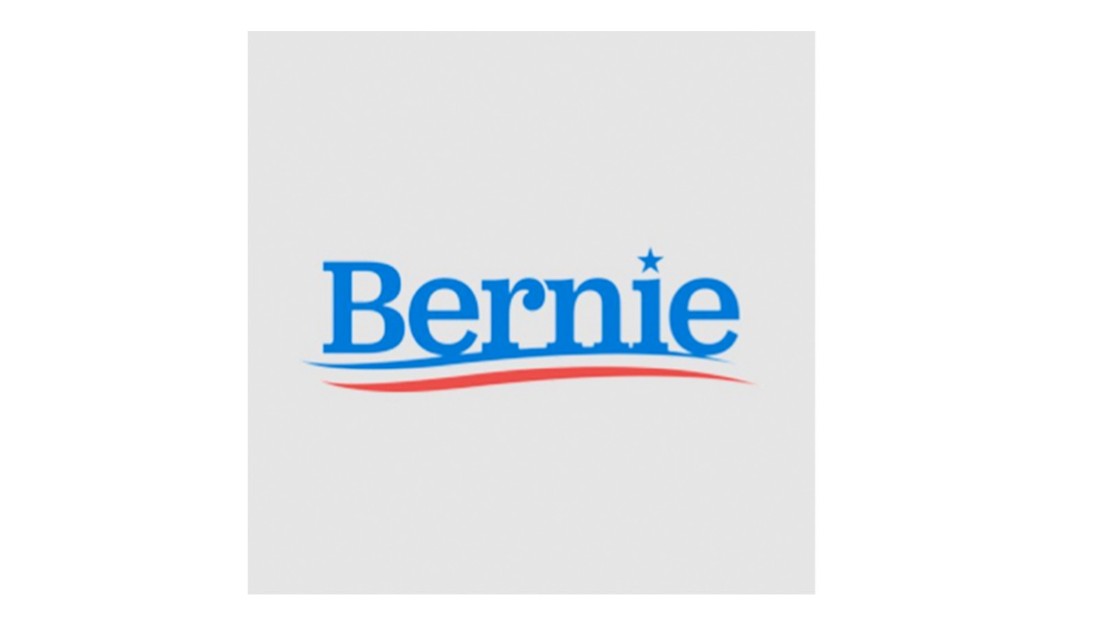 Here's a lawn sign you can have in New Jersey without the cops hassling you and Democrats trying to throw you into jail.
My home state of New Jersey takes a back seat to no one, when it comes to tyrannical liberals trampling people into the dust.
There's a guy in Long Branch who could be sent to jail for 90 days for flying a Donald Trump campaign flag… on his own property ( http://www.nbcnewyork.com/news/local/New-Jersey-Homeowner-Cited-Flying-Donald-Trump-Campaign-Flag-Too-Early-374982211.html ). But we already know what the state of New Jersey thinks of private property rights.
There's a law that says you can't put up a sign for a political campaign more than 30 days before an election.
But surely you can fly the ol' Transgender flag, or the homosexual Rainbow flag, or the Cuban Castro flag, or the North Korean flag, etc., 365 days a year, no questions asked.
In New Jersey and other Democrat hellholes, "free speech" means you're always free to agree with liberals. Period. Anything else, you'd better watch your mouth.
Here in my home town there's a doofus who put up his "Bernie" sign (Bernie Sanders the socialist nut case for president) a good five months ago, at least–well in advance of our June-something primary election. And there have been a few Hillary signs, too.
I dunno–is it a safe space issue? Are college students writing our laws, these days?
You're always free to support Democrats.