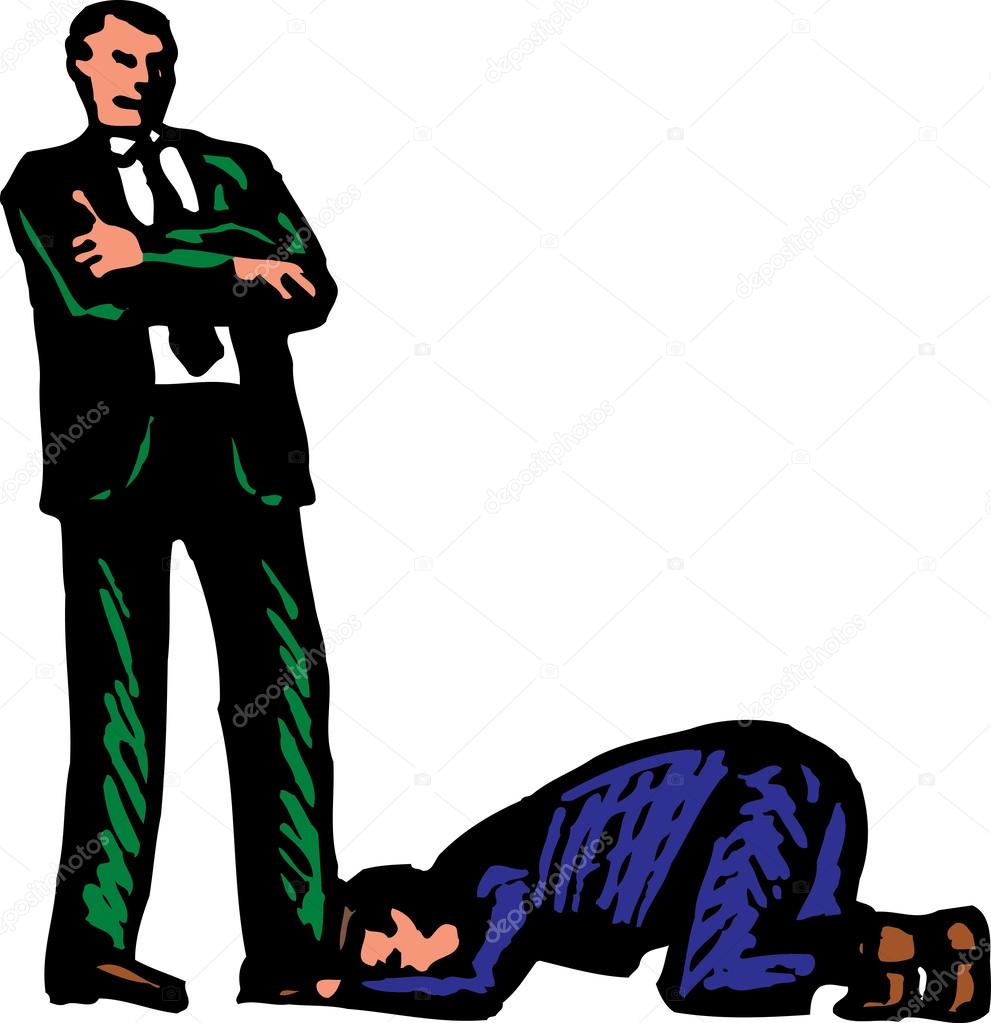 Formula One racing driver Lewis Hamilton is groveling and begging for forgiveness after recently tweeting that "Boys don't wear dresses" (https://www.usmagazine.com/celebrity-news/news/lewis-hamilton-apologizes-for-saying-boys-dont-wear-princess-dresses/). The boy in question was his three-year-old nephew, whose dotard parents put him in a princess dress for Christmas.
We seem to be marooned on Abomination Island.
Of course, an army of trolls piled onto Hamilton for his comment, quickly motivating him to reverse course. So now it's "I love that my nephew feels free–" the kid is only three years old–"to express himself as we all should." Really? As we all should? You want to think that over for a minute, buster?
Grovel, grovel. "Nice, nice hobbitses, my precious! Let usss live a little longer, gollum-gollum!" All right, what he really said was "My deepest apologies" and "I hope I can be forgiven–" by who?–"for this lapse in judgment." It only sounds like Gollum.
He also admitted to the shiny new thought crime of "gender shaming." Wait'll the Canadian "human rights" commissions get hold of that one.
I am exceedingly reluctant to believe that the vast majority of people in the Western world today have come around whole-heartedly, and damned near instantly, to a full embrace of the Transgender mythology. After all, the social media makes it possible for two nuts to appear to be a thousand, if they've got the time and motivation for it. So maybe Mr. Hamilton is licking dust for just a little handful of kooks who made him think he'd incurred the wrath of multitudes.
My uncles, bless them, are dead. But I like to think they would have protected me, if my parents went tranny hog-wild with me when I was only three years old.