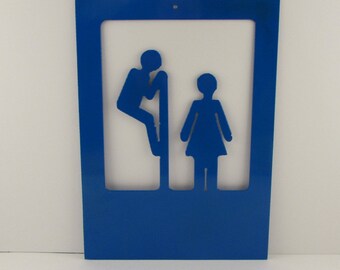 Some folks think I'm way too hard on leftids. That makes me wonder if we're talking about the same thing.
Here we have another glimpse into the padded cell of the liberal mind, via two rather glaring examples.
https://newswithviews.com/how-the-left-will-win-us-over-not/
Go ahead–try to convince me that these are people we want running the country.